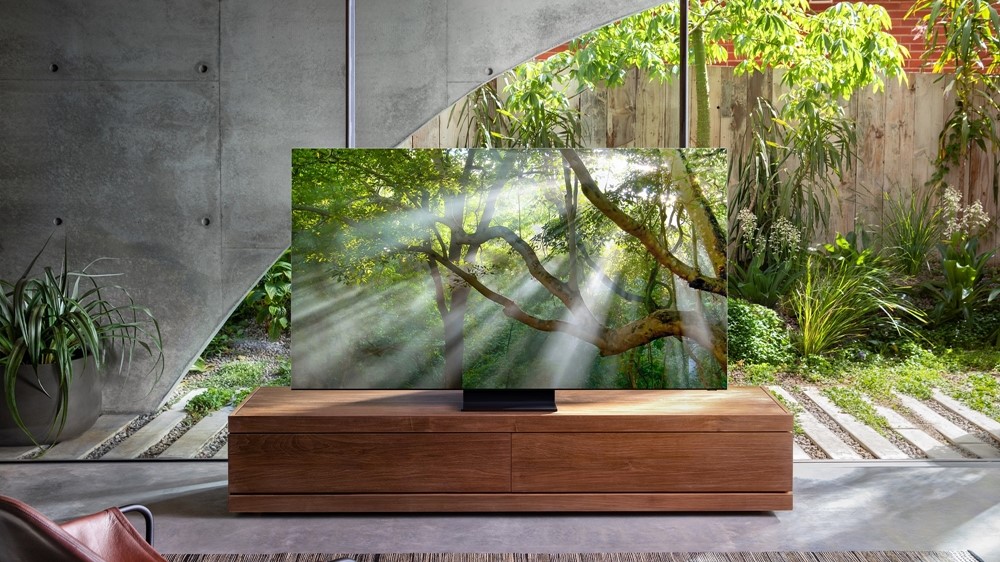 Tue, 29 Sep 2020 04:37:44 +0000
Can't decide which TV to buy? Our guide to the best TVs in 2020 can help point you in the right direction.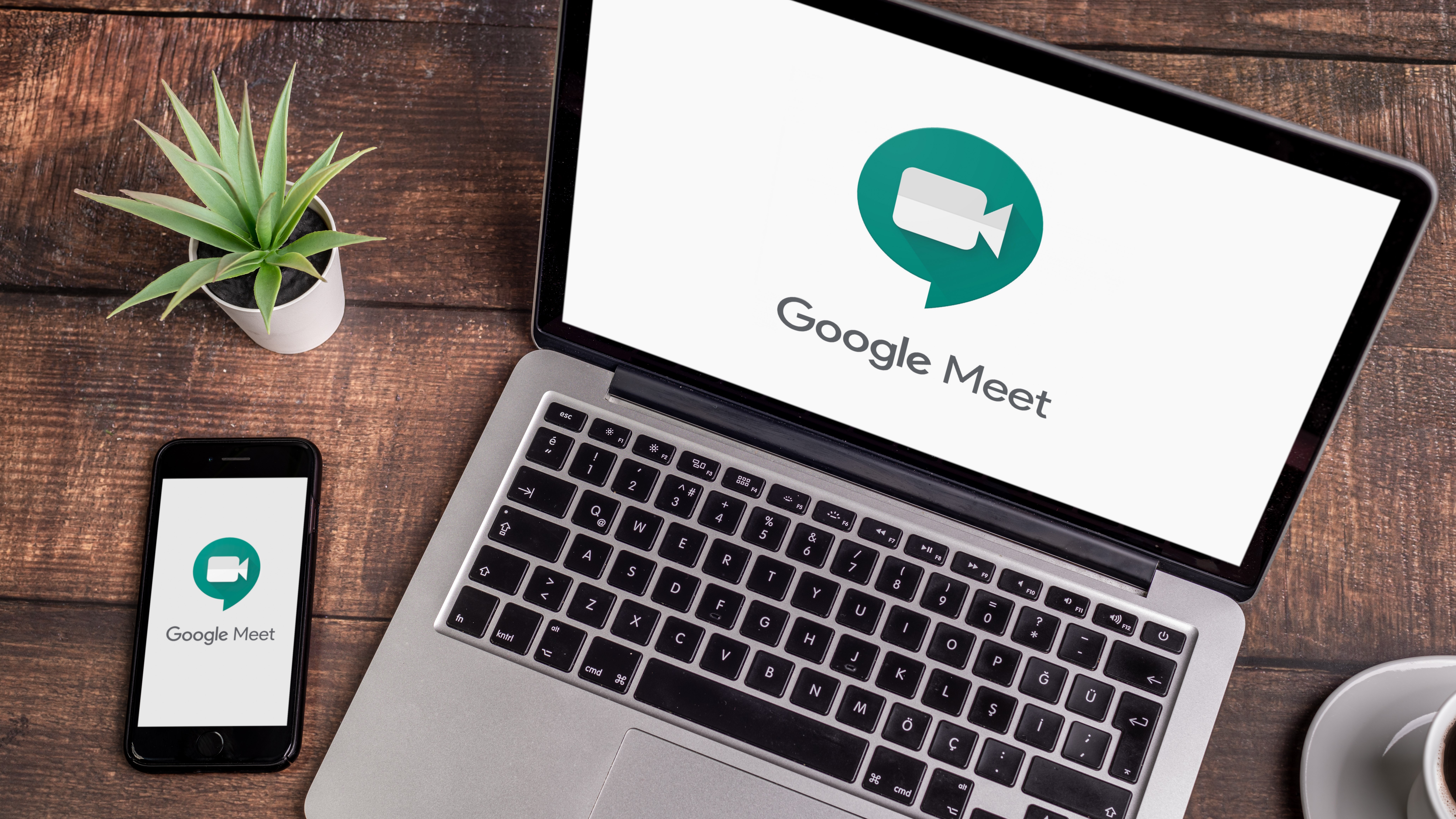 Tue, 29 Sep 2020 04:34:57 +0000
Google Meet can now intelligently filter out background noise on Android and iOS. It is also adding attendance reports for schools and educators.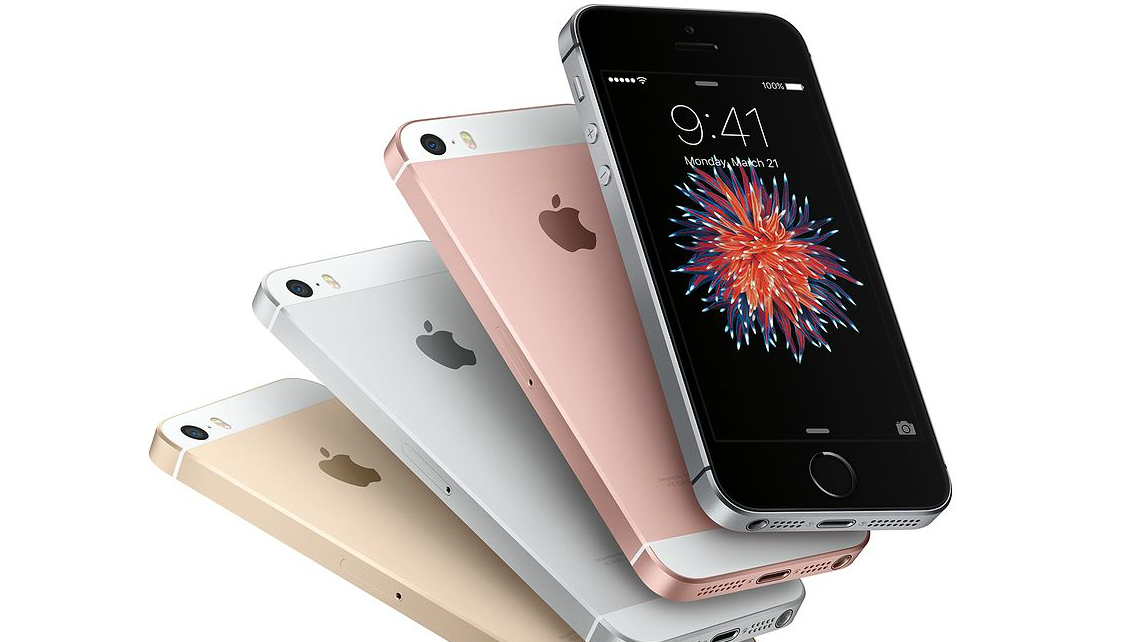 Tue, 29 Sep 2020 03:42:36 +0000
Indian government's much-touted scheme to boost local electronics manufacturing seems to have started paying dividends.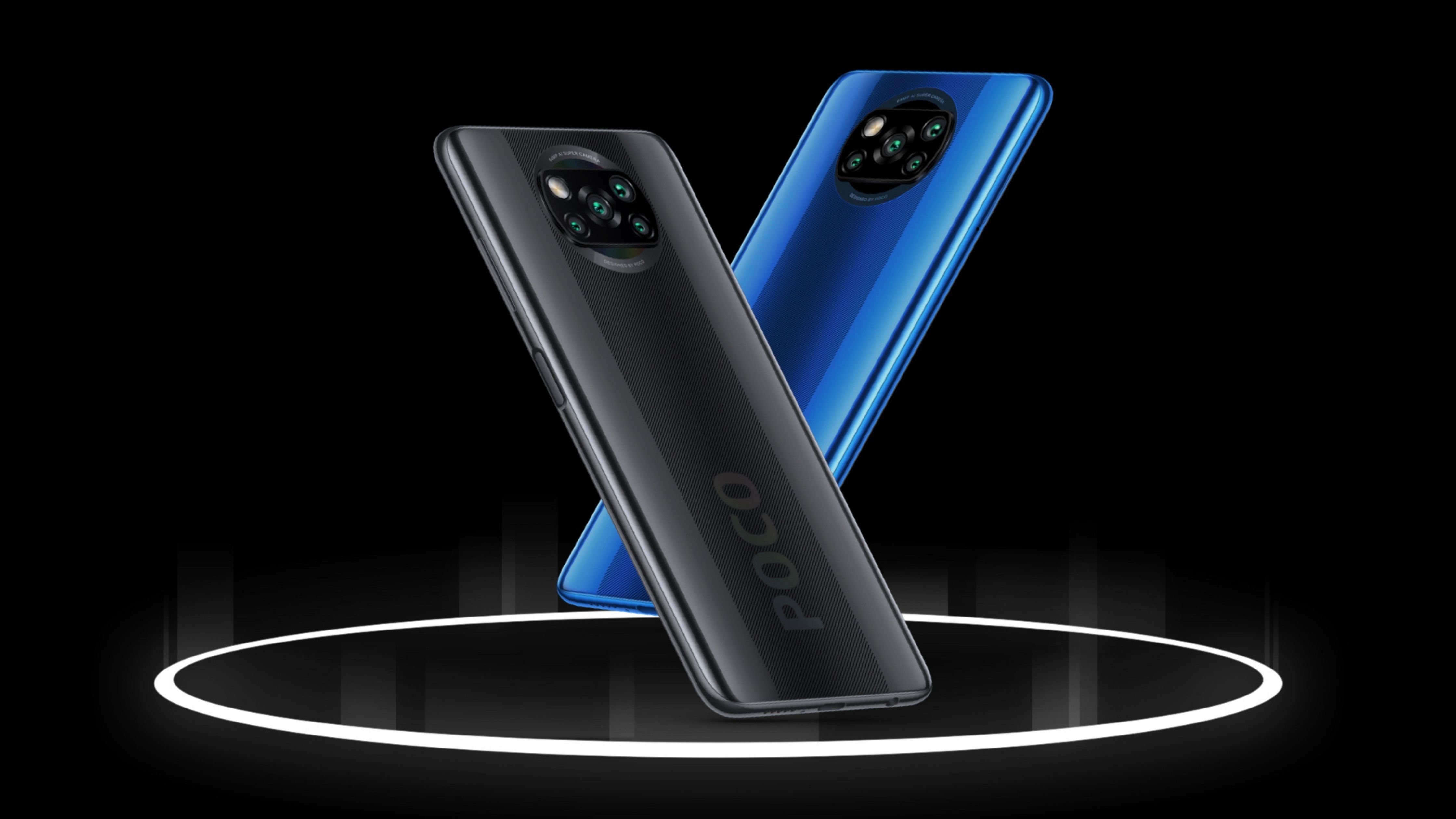 Tue, 29 Sep 2020 03:27:24 +0000
The Poco X3 is now official in India. Here are its specifications, pricing, and availability.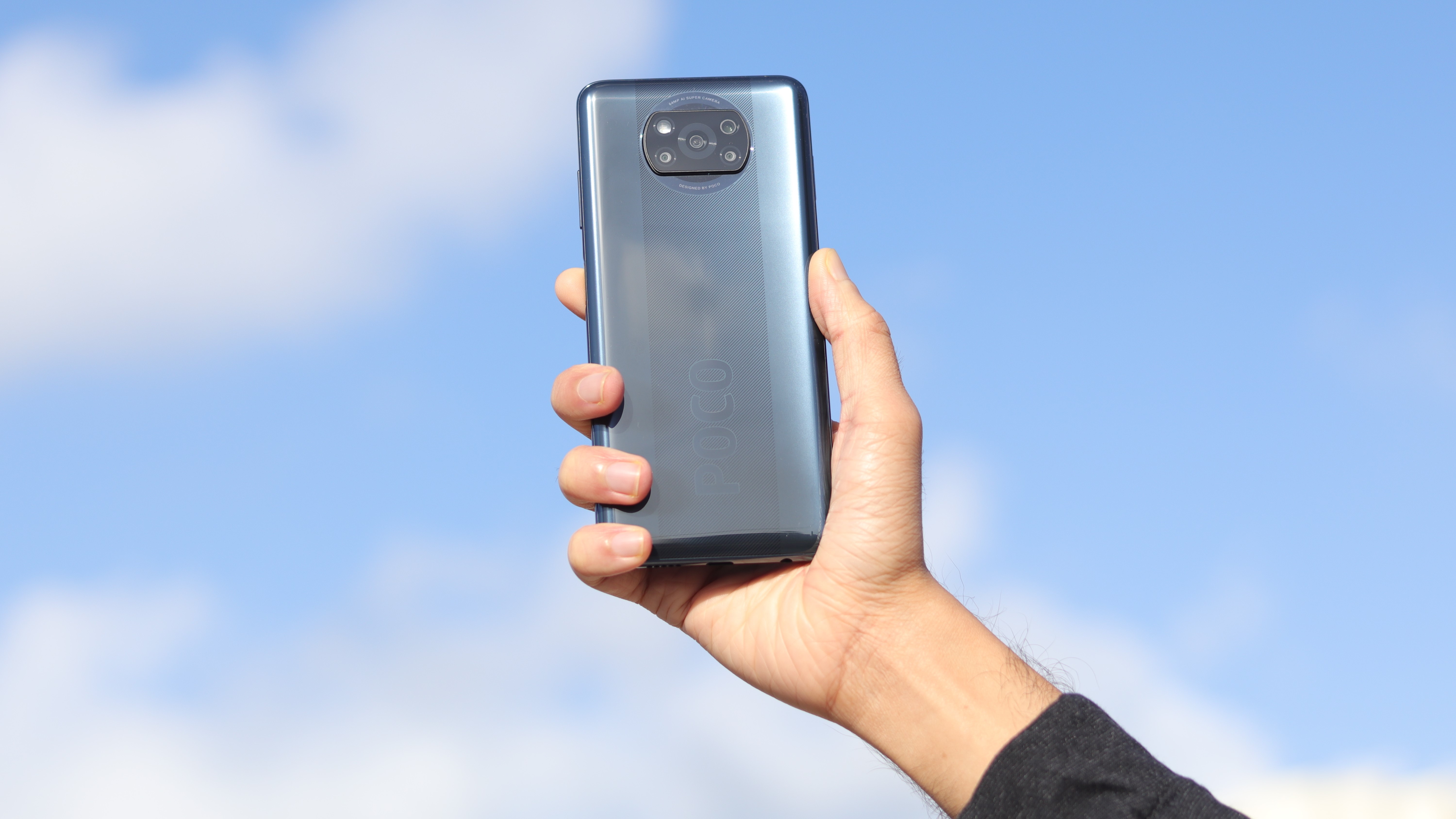 Tue, 29 Sep 2020 03:24:20 +0000
The Poco X3 mid-range phone will go on sale for the first time in India today via Flipkart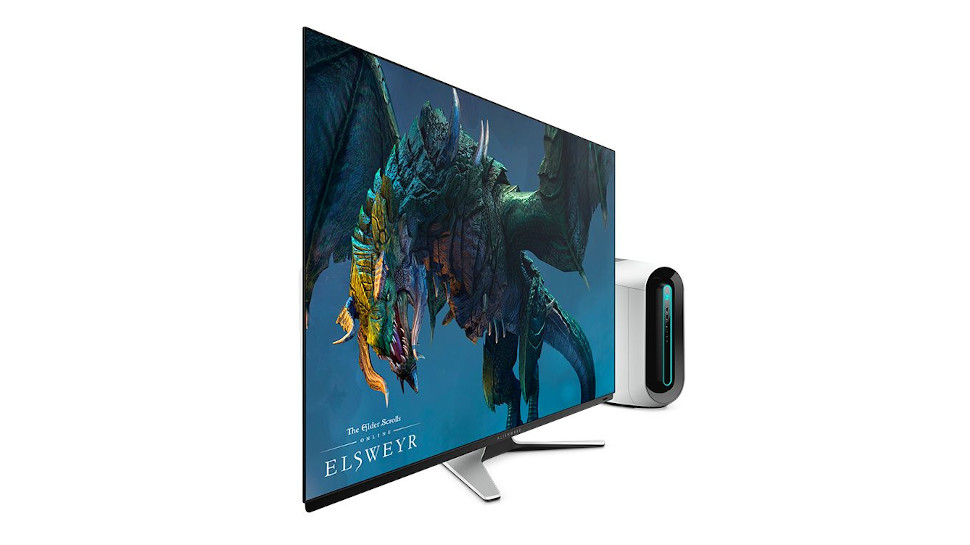 Tue, 29 Sep 2020 03:00:20 +0000
Dell has slashed the price of this OLED monitor by a quarter.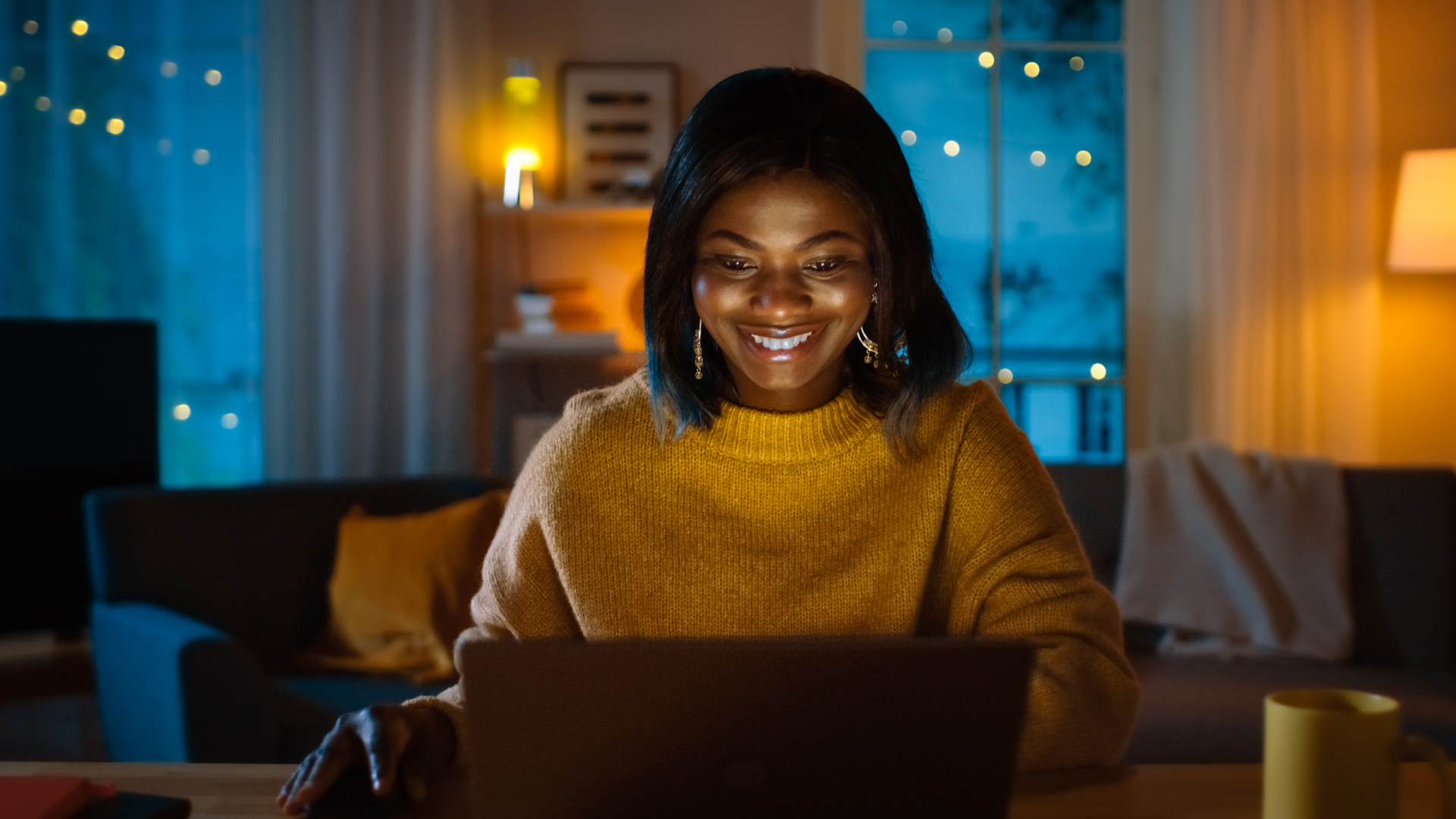 Tue, 29 Sep 2020 02:19:58 +0000
The latest quarterly report from ACCC shows most NBN providers handling the increased demand well.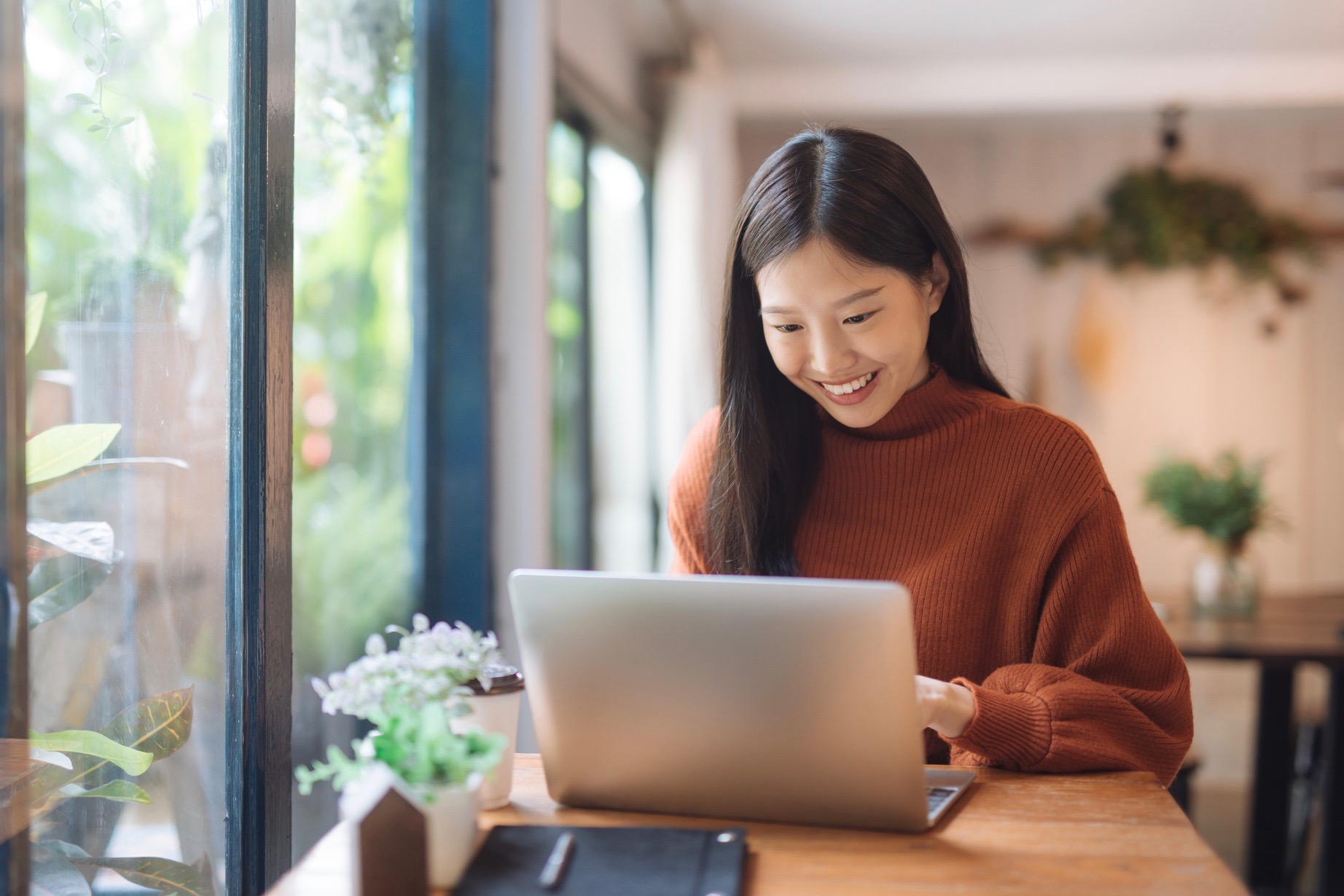 Tue, 29 Sep 2020 01:52:40 +0000
The major Aussie telco is entering the 5G fixed-wireless space with an initial invite-only service.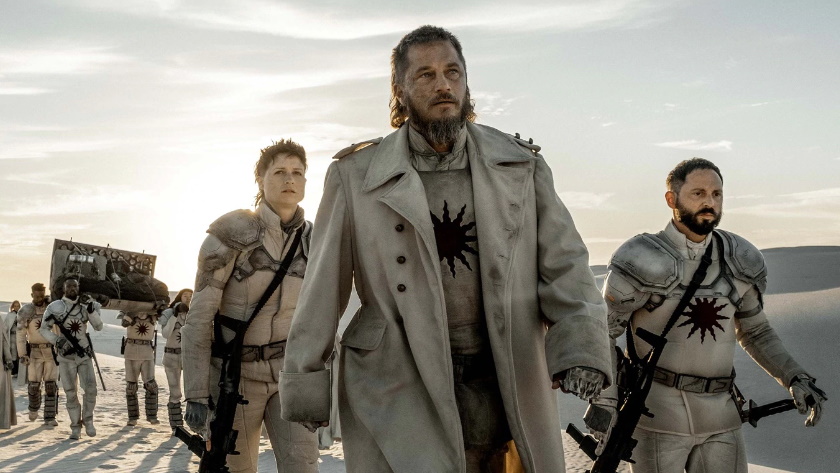 Tue, 29 Sep 2020 01:24:03 +0000
These are the best new shows and movies on Australian streaming services this week, including the season finale of Raised by Wolves and a new spin-off of The Walking Dead.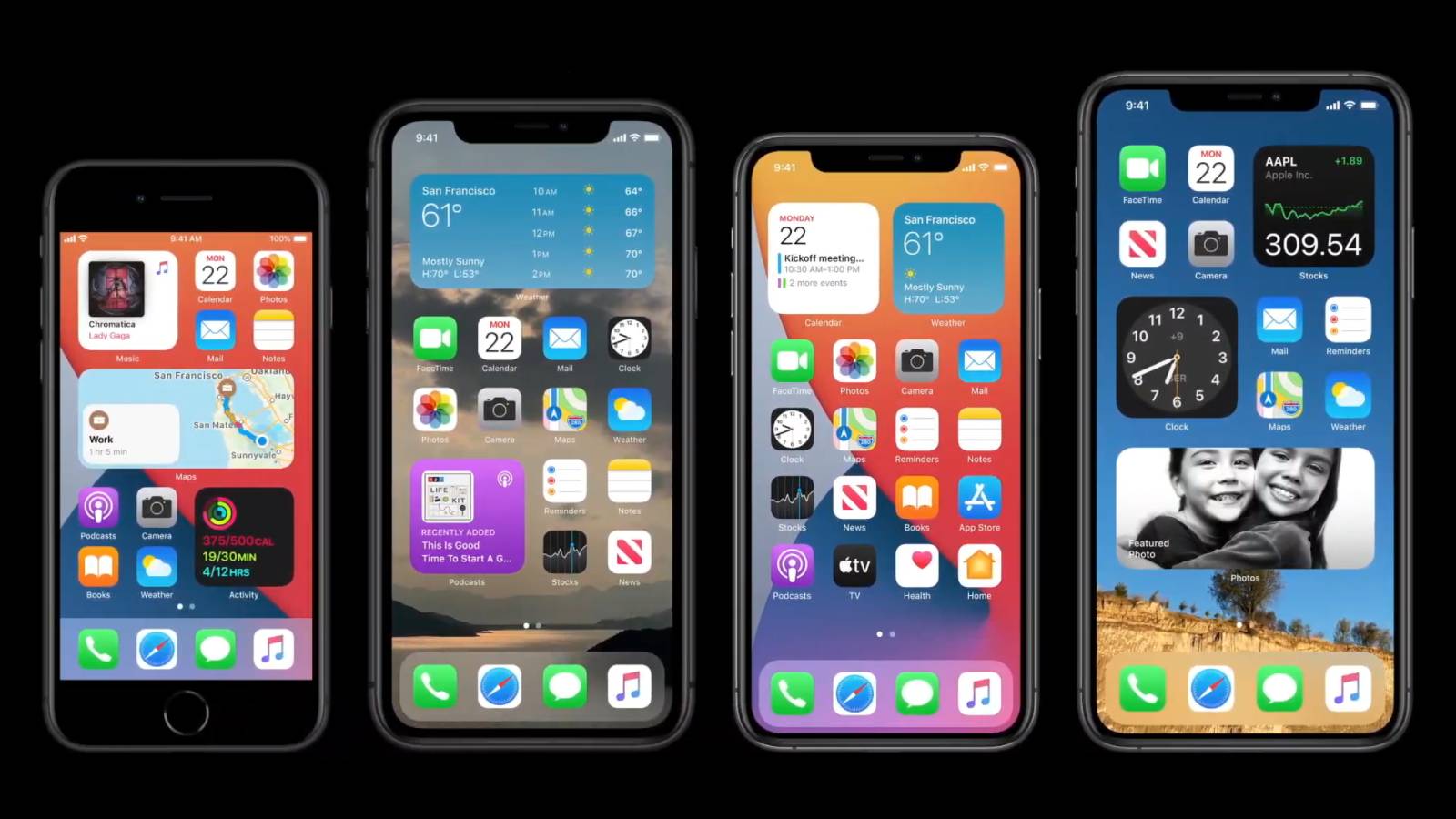 Mon, 28 Sep 2020 22:46:23 +0000
iOS 14 introduced a ton of new features, and a bunch of gnarly bugs, too – here's all the problems we've seen, along with any fixes.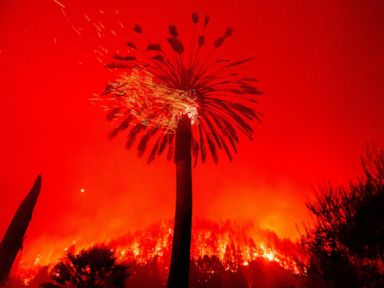 Tue, 29 Sep 2020 00:48:04 -0400
Northern California's wine country was blanketed by fire again Monday as strong winds fanned flames in the already scorched region, destroying homes and prompting evacuation orders for nearly 70,000 people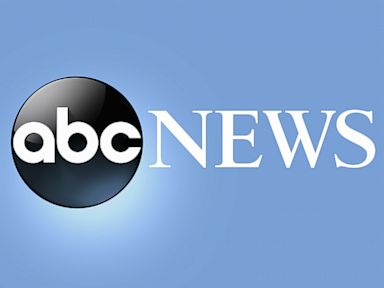 Tue, 29 Sep 2020 00:46:33 -0400
A sheriff's office says a possible "hostage situation" led to a fatal shooting after police responded to a home in the west Oregon city of Salem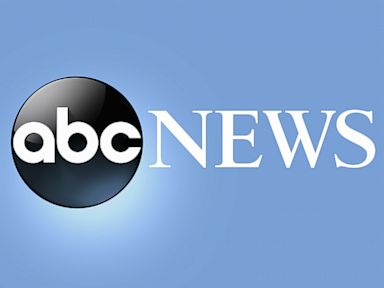 Tue, 29 Sep 2020 00:00:47 -0400
Today in History Today is Tuesday, Sept. 29, the 273rd day of 2020. There are 93 days left in the year. Today's Highlight in History: On Sept. 29, 2005, John G. Roberts Jr. was sworn in as the nation's 17th chief justice after winning Senate confirmation. On this date: In 1789, the U.S. War Department established a regular army with a strength of several hundred men. In 1910, the National Urban League had its beginnings in New York as The Committee on Urban Conditions Among Negroes. In 1918, Allied forces began their decisive breakthrough of the Hindenburg Line during World War I. In 1938, British, French, German and Italian leaders concluded the Munich Agreement, which was aimed at appeasing Adolf Hitler by allowing Nazi annexation of Czechoslovakia's Sudetenland. In 1943, General Dwight D. Eisenhower and Italian Marshal Pietro Badoglio signed an armistice aboard the British ship HMS Nelson off Malta. In 1962, Canada joined the space age as it launched the Alouette...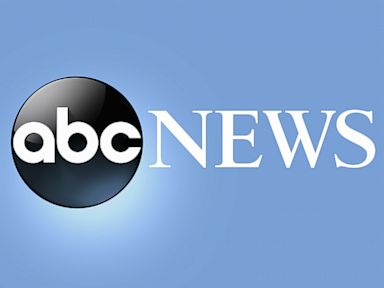 Mon, 28 Sep 2020 21:00:17 -0400
Officials say a veteran member of a SWAT team was shot multiple times while serving a warrant in north Florida, but his bullet-resistant vest saved his life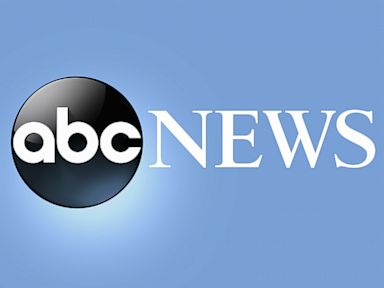 Mon, 28 Sep 2020 20:30:32 -0400
He fatally shot an armed man who killed two at a Fort Worth-area church.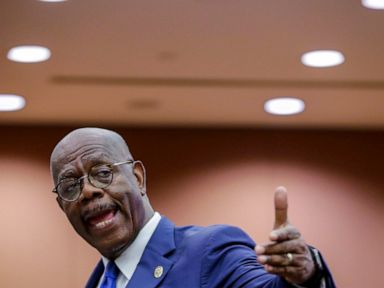 Mon, 28 Sep 2020 19:51:49 -0400
The Georgia Bureau of Investigation has completed its probe into the shooting death of Rayshard Brooks, more than three months after the Black man was fatally shot by a white officer outside a fast food restaurant in Atlanta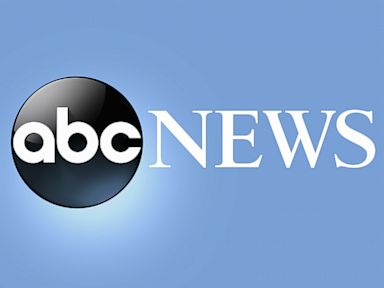 Mon, 28 Sep 2020 19:19:54 -0400
Police say a dispute over cutting in line led to a fatal shooting outside a popular haunted house in southeastern Michigan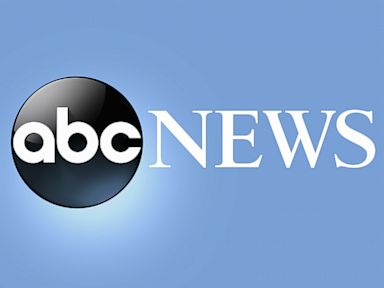 Mon, 28 Sep 2020 18:07:38 -0400
Federal regulators are proposing to list as threatened two freshwater mussel species native to many eastern U.S. rivers and streams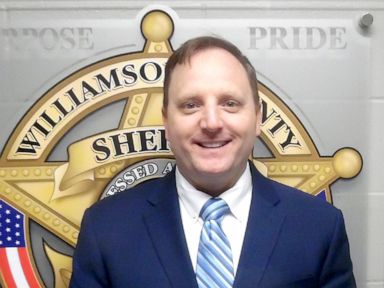 Mon, 28 Sep 2020 17:58:18 -0400
A Texas sheriff has been indicted on charges accusing him of destroying or concealing video in an investigation into the death in custody of a Black man, Javier Ambler, that was filmed by a police reality TV series "Live PD."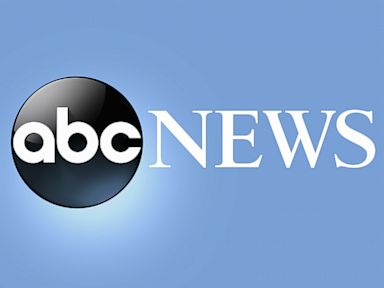 Mon, 28 Sep 2020 17:55:15 -0400
Commerce secretary says 2020 U.S. census will end Oct. 5, despite judge ordering it to continue to end of October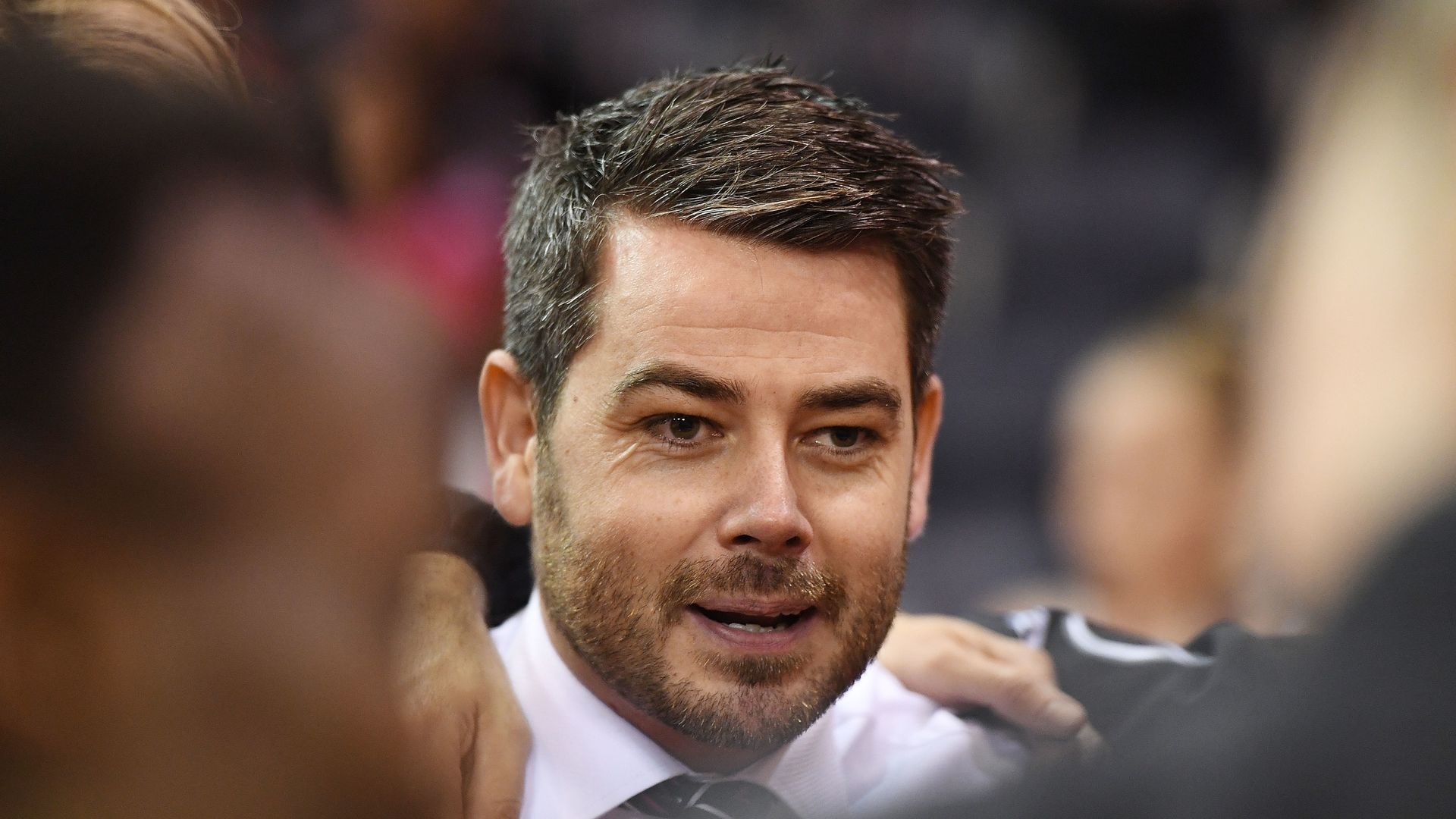 Tue, 29 Sep 2020 06:00:00 BST
Dan Ryan discusses Leeds Rhinos Netball's full-time high-performance programme, player recruitment and the franchise's road to their maiden Vitality Netball Superleague season.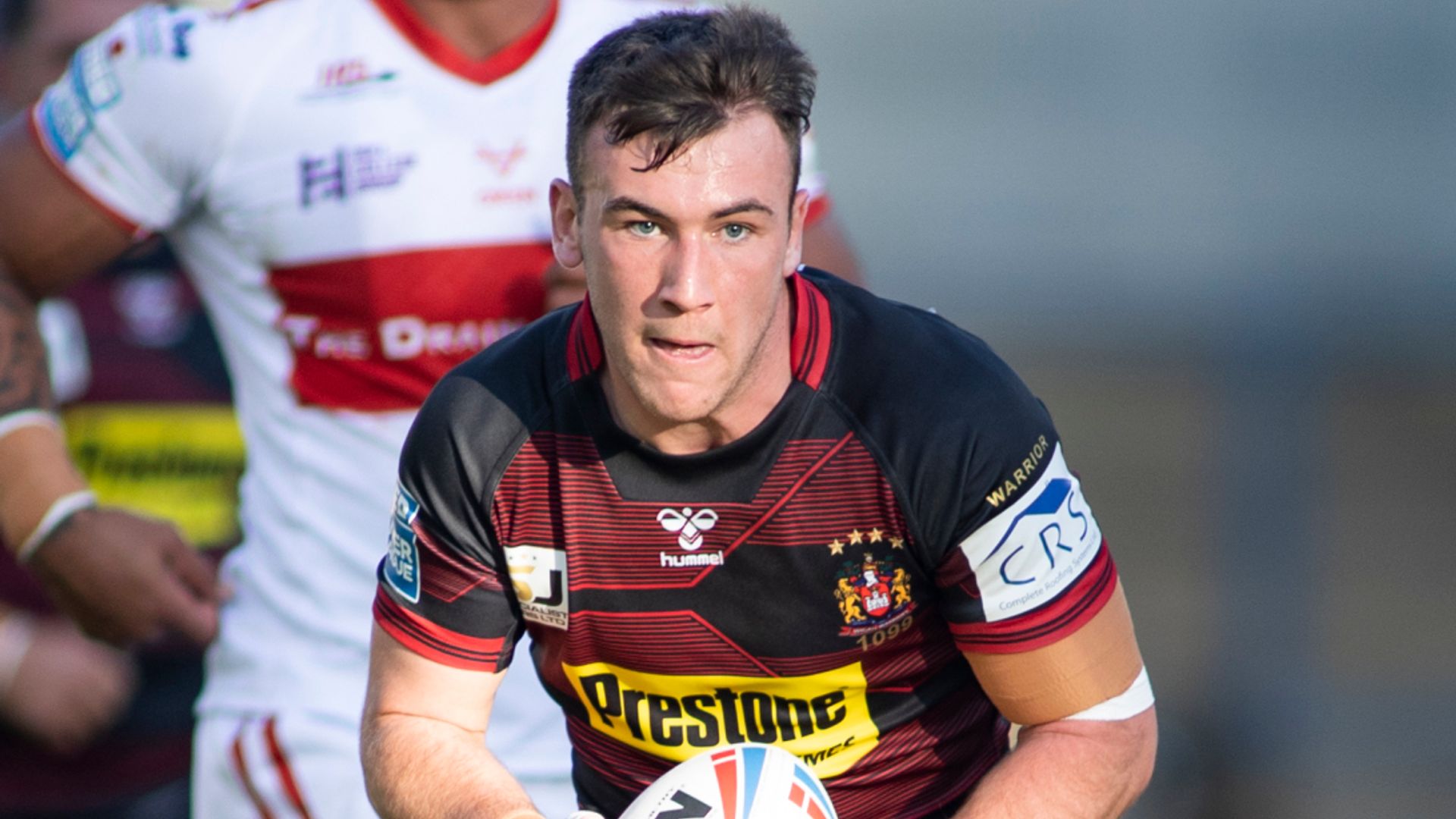 Tue, 29 Sep 2020 06:00:00 BST
Harry Smith could hardly ask for a better place than Wigan Warriors to be learning his trade as a Super League half-back.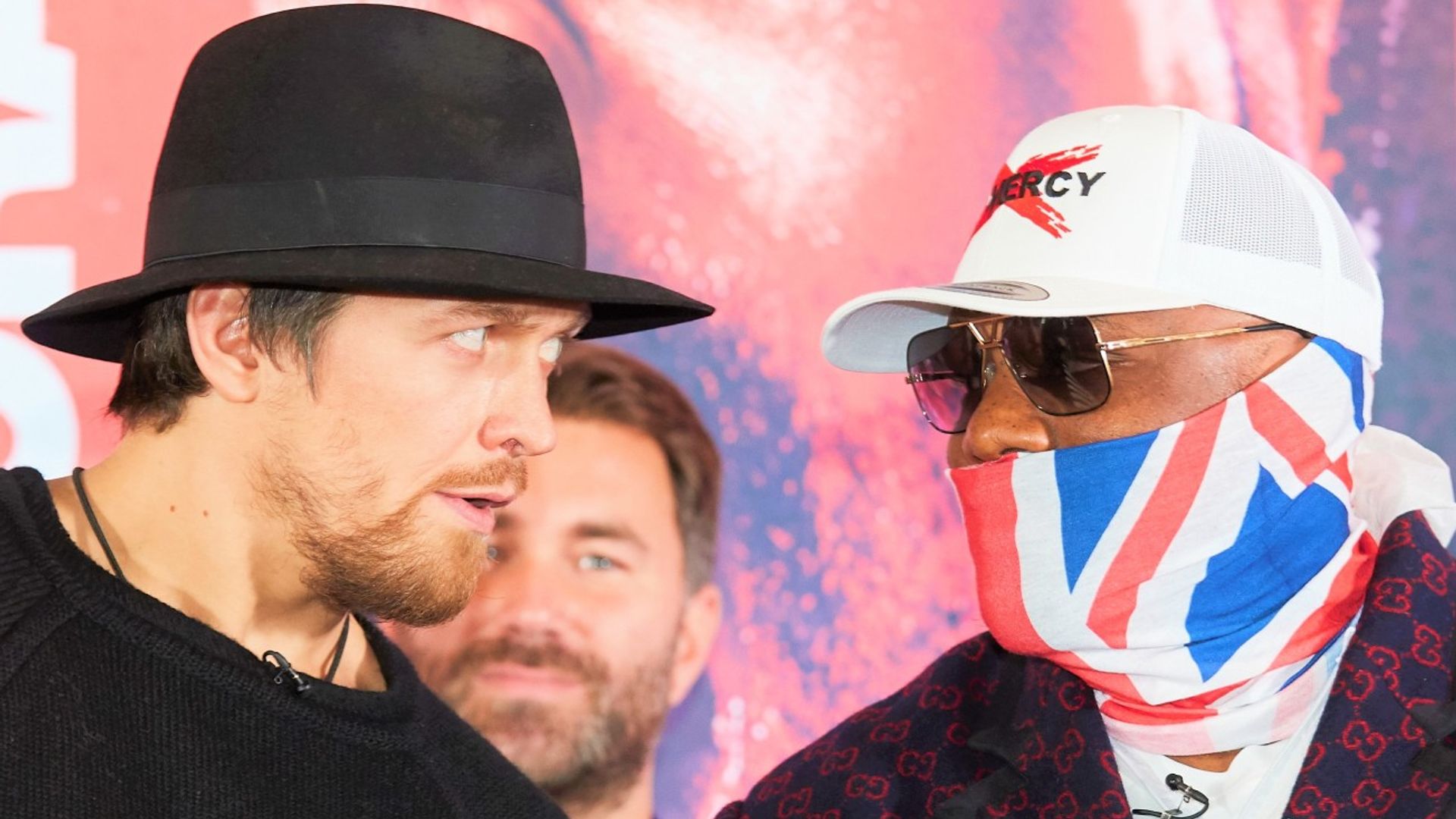 Tue, 29 Sep 2020 06:00:00 BST
Derek Chisora has warned Oleksandr Usyk "I'm stronger, crazier and I want it more" than anybody in the heavyweight division.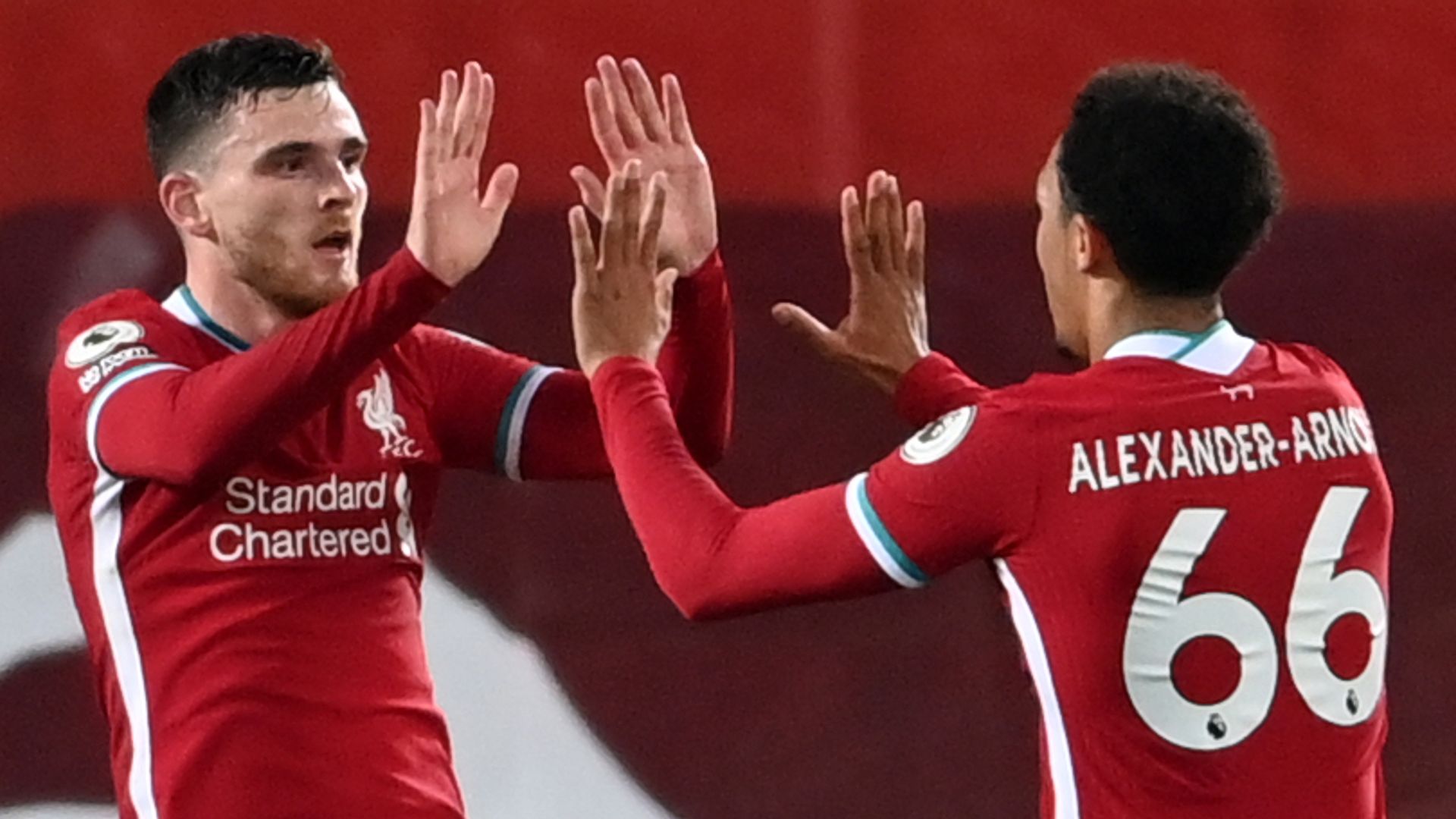 Mon, 28 Sep 2020 17:12:00 BST
Liverpool's chaotic 4-3 win over Leeds on the opening day of the season offered some encouragement to their Premier League rivals. Mohamed Salah looked more lethal than ever, but the solidity that underpinned their title charge was absent. Was it a sign of slipping standards?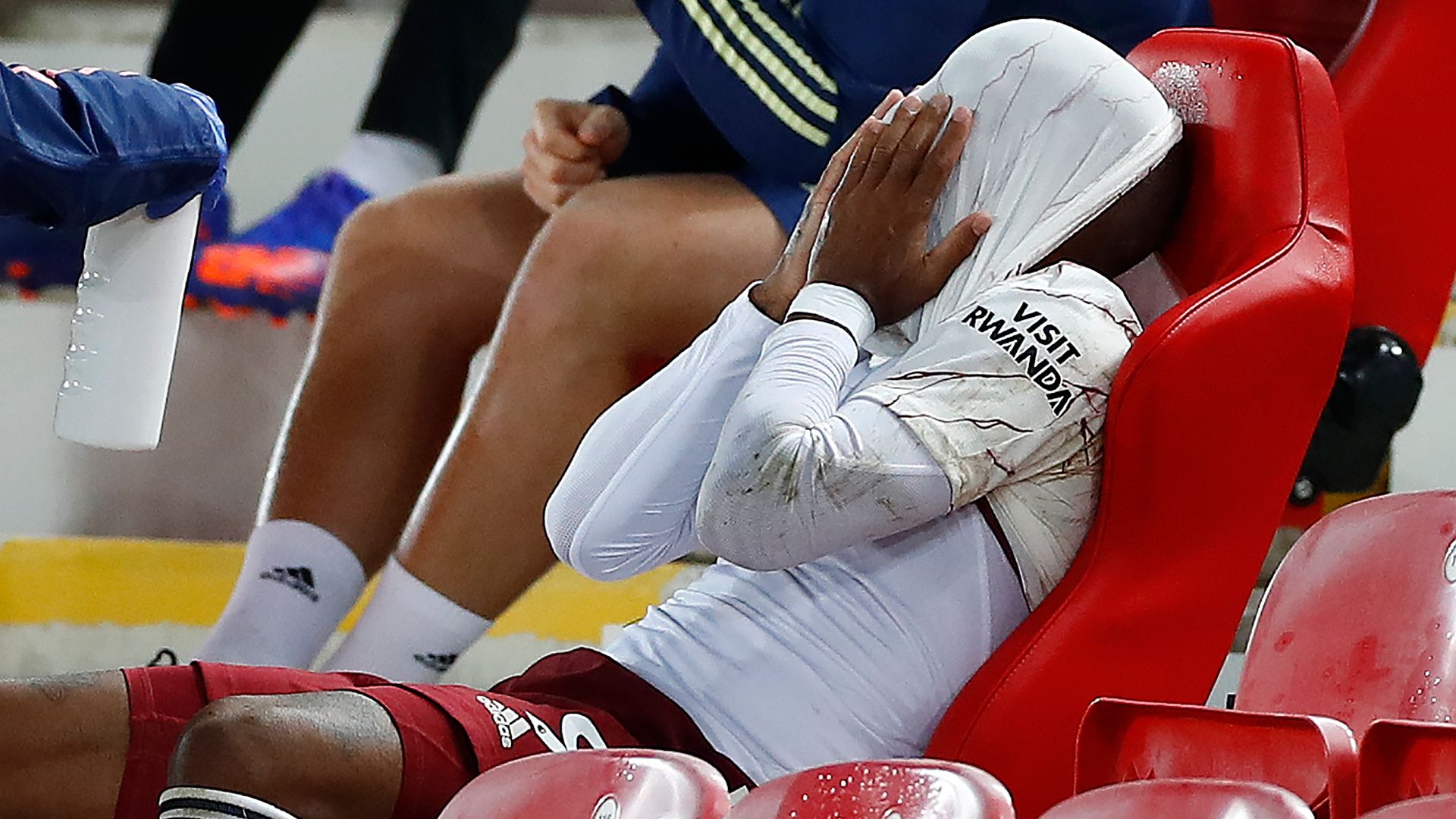 Mon, 28 Sep 2020 23:30:00 BST
Arsenal manager Mikel Arteta wants to see his players frustrated following the 3-1 defeat at Liverpool but apportioned no blame to Alexandre Lacazette following his crucial miss.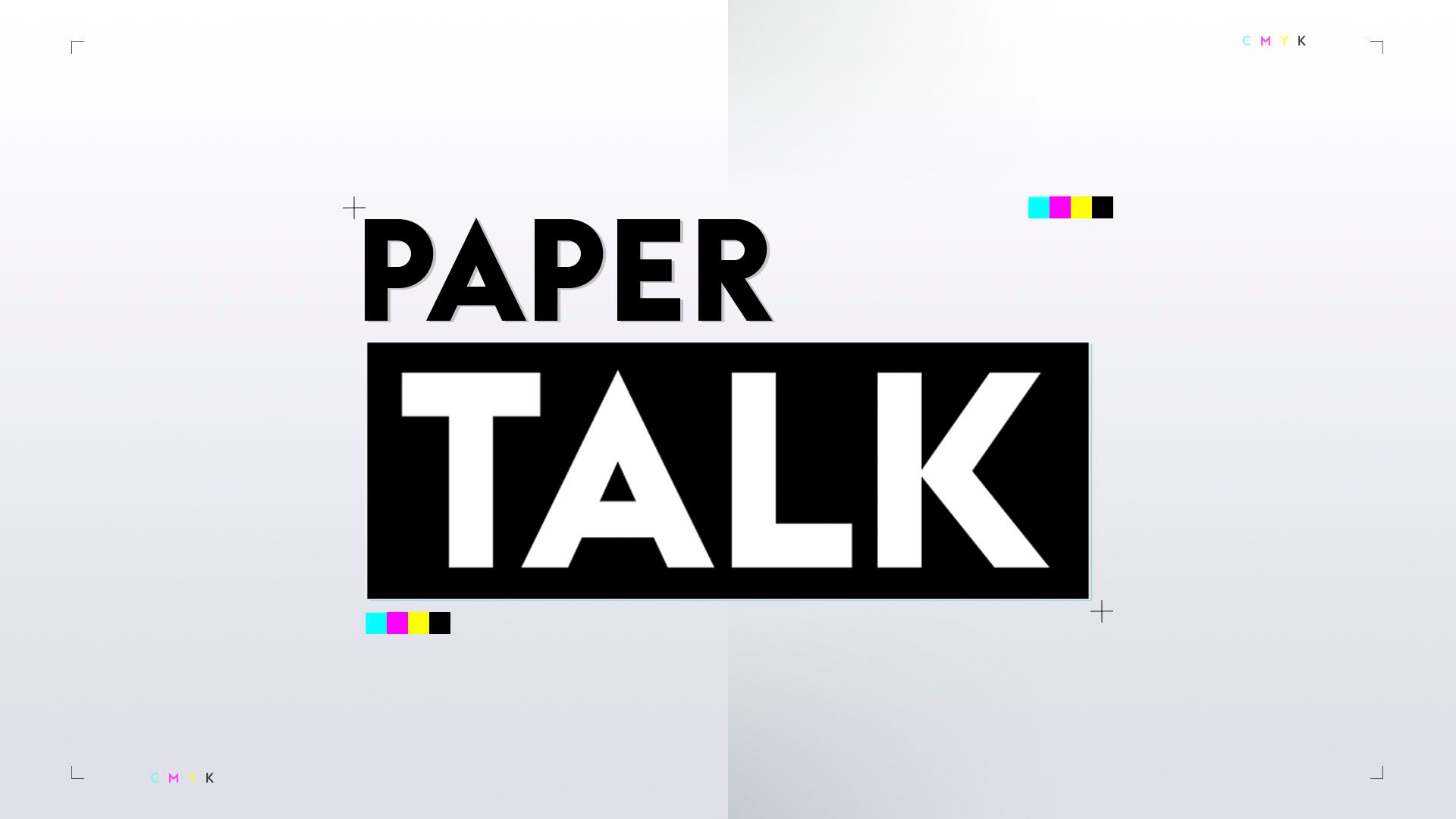 Mon, 28 Sep 2020 23:00:00 BST
Back-page headlines and transfer rumours from Tuesday's national and regional newspapers...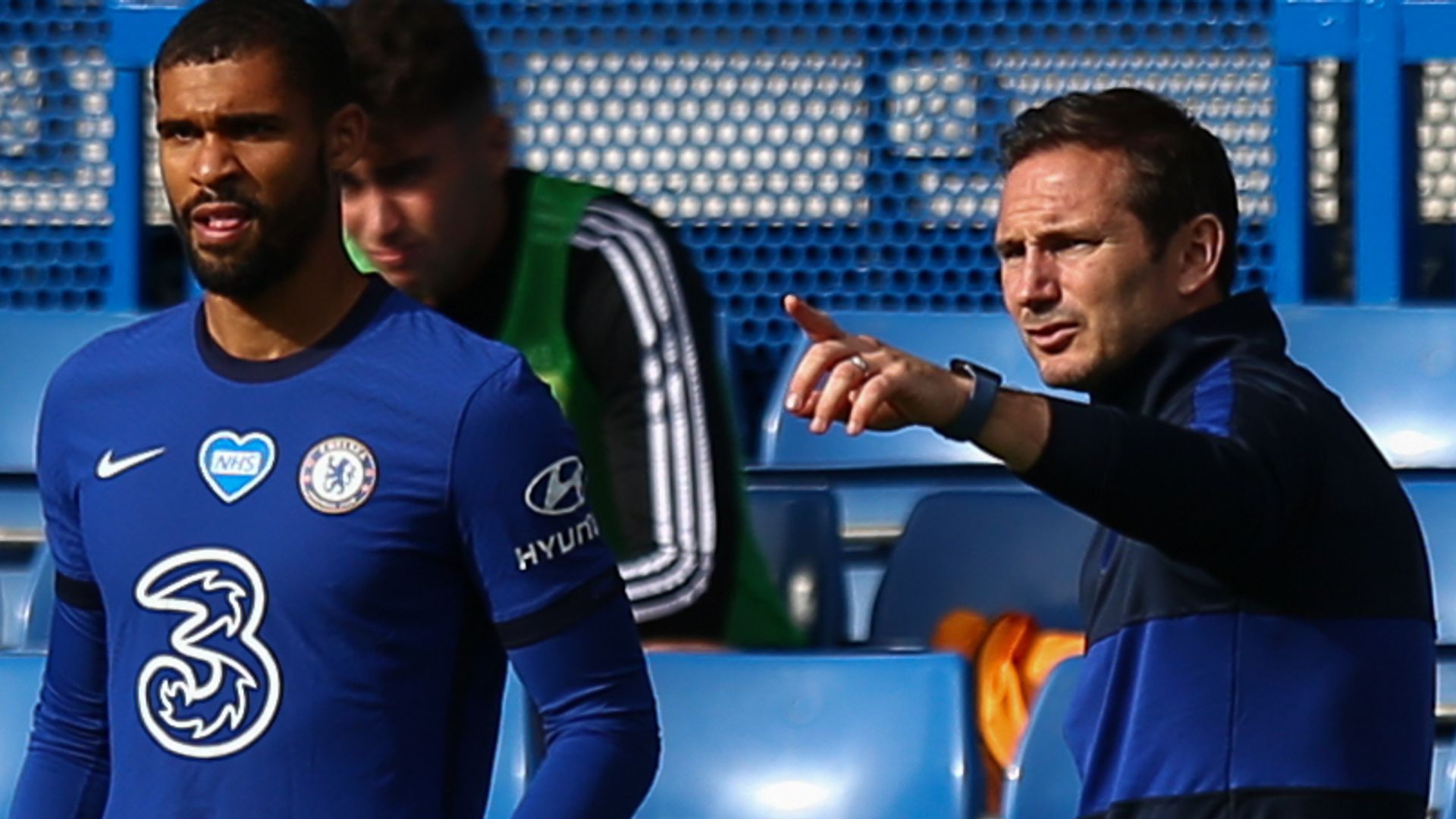 Mon, 28 Sep 2020 23:05:00 BST
Chelsea manager Frank Lampard knows Ruben Loftus-Cheek needs to play games this season, either out on loan or in his team.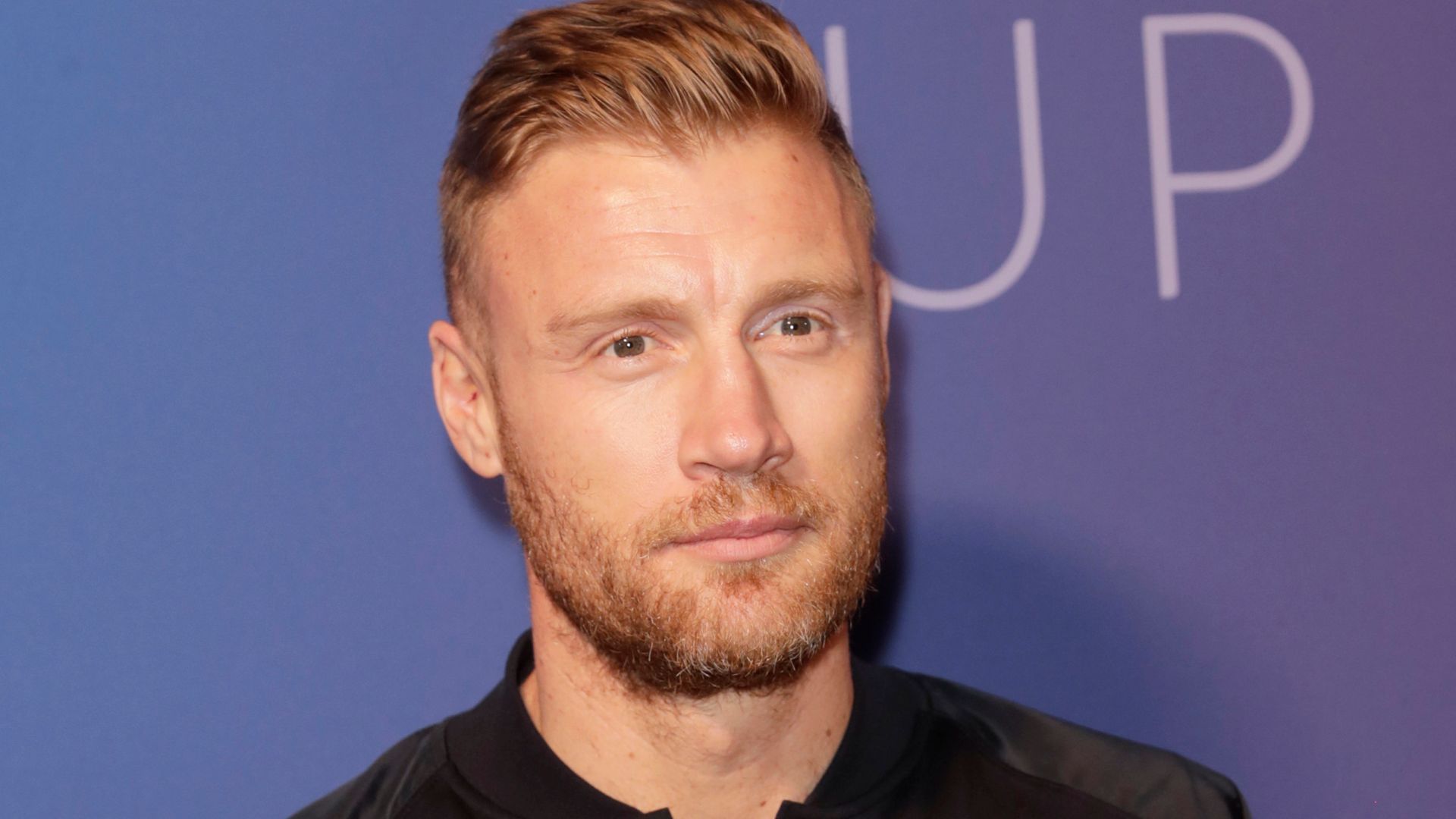 Mon, 28 Sep 2020 23:00:00 BST
Former England captain Andrew Flintoff has admitted his career-long struggle with bulimia may have contributed to a premature end to his playing days.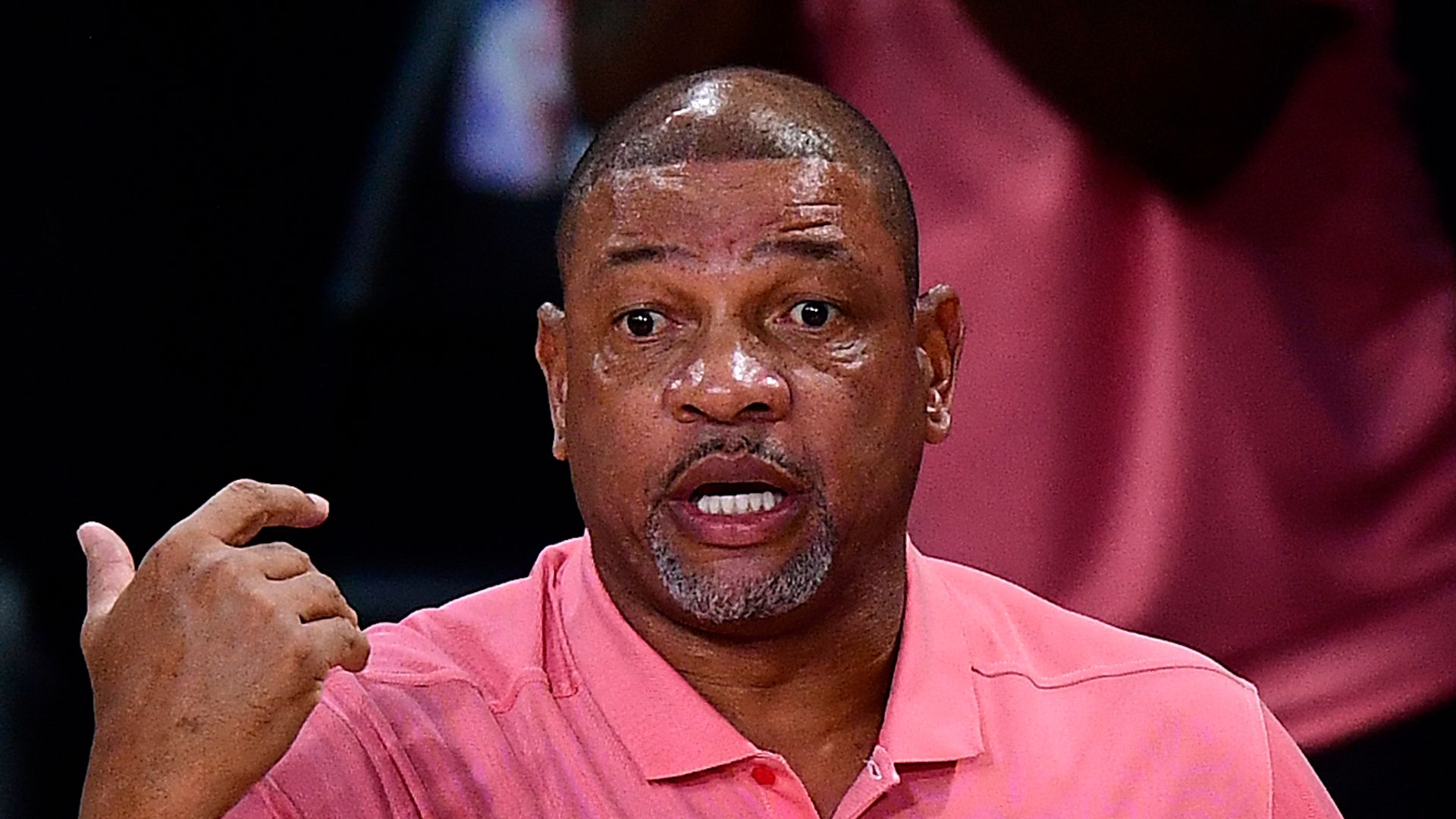 Mon, 28 Sep 2020 22:55:00 BST
The Los Angeles Clippers have fired head coach Doc Rivers after seven seasons in charge.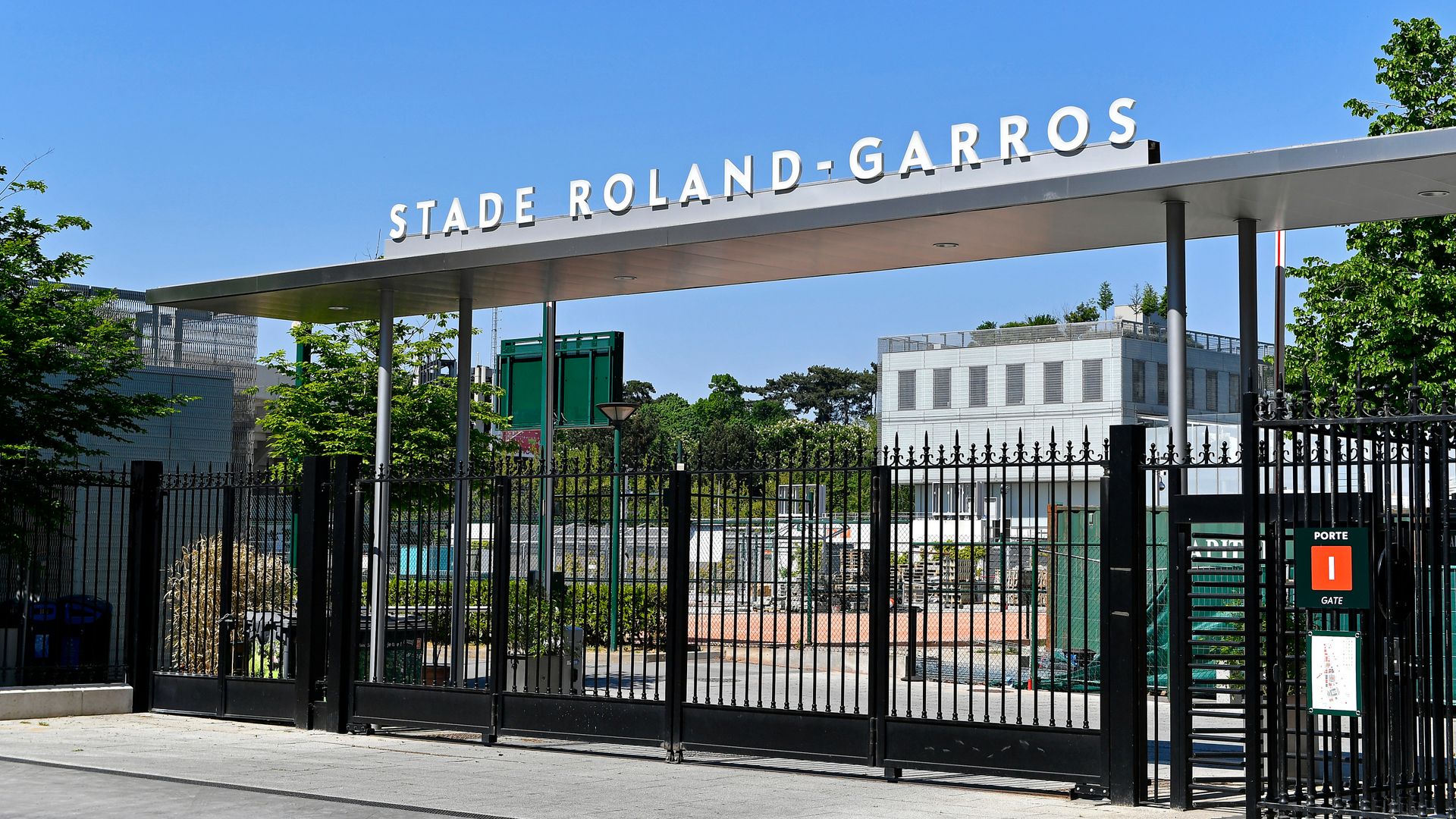 Mon, 28 Sep 2020 22:45:00 BST
A player has been forced to withdraw from the French Open women's doubles after her coach tested positive for COVID-19.
Tue, 29 Sep 2020 04:54:22 +0000
Rebel Wilson showed off her amazing 40 pound weight loss during a jet ski outing in the south of France. But she didn't appear to have brought new boyfriend Jacob Busch along for the fun.
Tue, 29 Sep 2020 04:47:30 +0000
It was Disney night on 'Dancing with the Stars,' and Tyra Banks dressed to theme as Minnie Mouse -- complete with a polka dot dress and ears!
Tue, 29 Sep 2020 03:54:51 +0000
Jessica Simpson took to Instagram to share a brand new eye-catching pic of herself flaunting her fit figure while in a yoga pose and admitted she has a 'warrior mindset'.
Tue, 29 Sep 2020 03:06:51 +0000
Nickayla Rivera admitted she's 'not concerned' in a response to reports that she's living with her late sister's ex-husband Ryan Dorsey after they were spotted holding hands during a shopping trip.
Tue, 29 Sep 2020 02:59:38 +0000
Katie Holmes continues to be one of the most adored -- and well fed -- New Yorkers in her romance with Emilio Vitolo Jr. The couple had another loved-up lunch date where she dazzled in a floral dress.
Tue, 29 Sep 2020 02:41:53 +0000
Meghan McCain is enjoying 'the view' because she's looking down on her new baby! After suffering heartbreak when first trying to start a family, Meghan and husband Ben Domenech have just welcomed a daughter.
Tue, 29 Sep 2020 02:20:46 +0000
Will Smith ventured back to Uncle Phil and Aunt Viv's mansion in 'The Fresh Prince of Bel-Air,' which will soon be listed on Airbnb! He was joined by his former co-stars like Joseph Marcell and Daphne Maxwell Reid.
Tue, 29 Sep 2020 02:11:43 +0000
'DWTS' celebrated Disney Night with a number of amazing performances. However, one celebrity was eliminated at the end of the night. Sorry all you cool cats and kittens.
Tue, 29 Sep 2020 00:57:24 +0000
Kristin Cavallari revealed why she has no interest in being a 'recurring cast member' on 'The Hills: New Beginnings.' She even clarified if she'll actually be making a cameo!
Tue, 29 Sep 2020 00:46:14 +0000
Britney Spears is hanging on to summer, sharing a throwback video dancing before a backyard BBQ while wearing her favorite low-rise shorts and a ab-baring tank top.
Mon, 28 Sep 2020 16:30:49 PDT
Netflix has revealed the first trailer for Vampires vs. The Bronx, which is arriving just in time for Halloween.
Mon, 28 Sep 2020 15:59:37 PDT
Don Cheadle, Jon Hamm and many more are starring in No Sudden Move, the latest from director Steven Soderbergh.
Mon, 28 Sep 2020 15:07:24 PDT
Gravitas Ventures has released a new trailer for The Orange Years, which chronicles the glory days of Nickelodeon.
Mon, 28 Sep 2020 14:39:18 PDT
GKIDS has released a new trailer for Lupin III: The First, a new CGI animated adventure featuring the classic character.
Mon, 28 Sep 2020 12:59:44 PDT
Cobra Kai star Ralph Macchio says that it was the change in perspective that ultimately convinced him to revive Daniel-san.
Mon, 28 Sep 2020 12:51:09 PDT
As Netflix nears 200 million subscribers worldwide the streaming service is expected to once again raise its prices.
Mon, 28 Sep 2020 12:33:29 PDT
A new video breaks down the brutal beatdown at the end of the recent The Batman trailer.
Mon, 28 Sep 2020 11:02:14 PDT
The storyline of upcoming thriller, Old, has reportedly been revealed, and it sounds like peak Shyamalan.
Mon, 28 Sep 2020 10:47:37 PDT
Aldis Hodge thought Dwayne Johnson was pranking him with Hawkman role offer.
Mon, 28 Sep 2020 10:01:48 PDT
James Gunn praises Margot Robbie as Harley Quinn while sharing The Suicide Squad fan art.