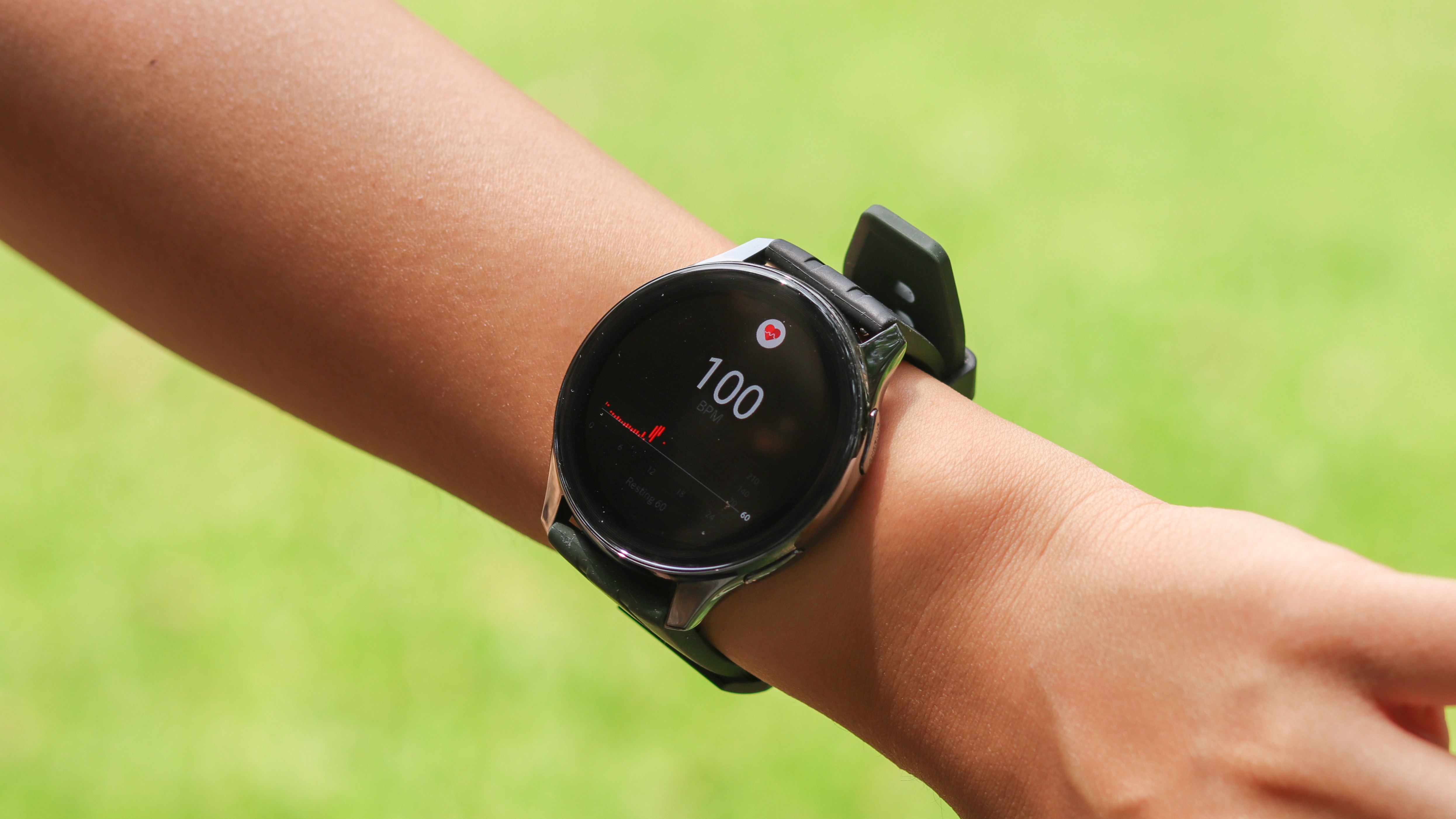 Thu, 06 May 2021 12:30:30 +0000
While the OnePlus Watch's new features aren't going to turn heads, they're a step in the right direction.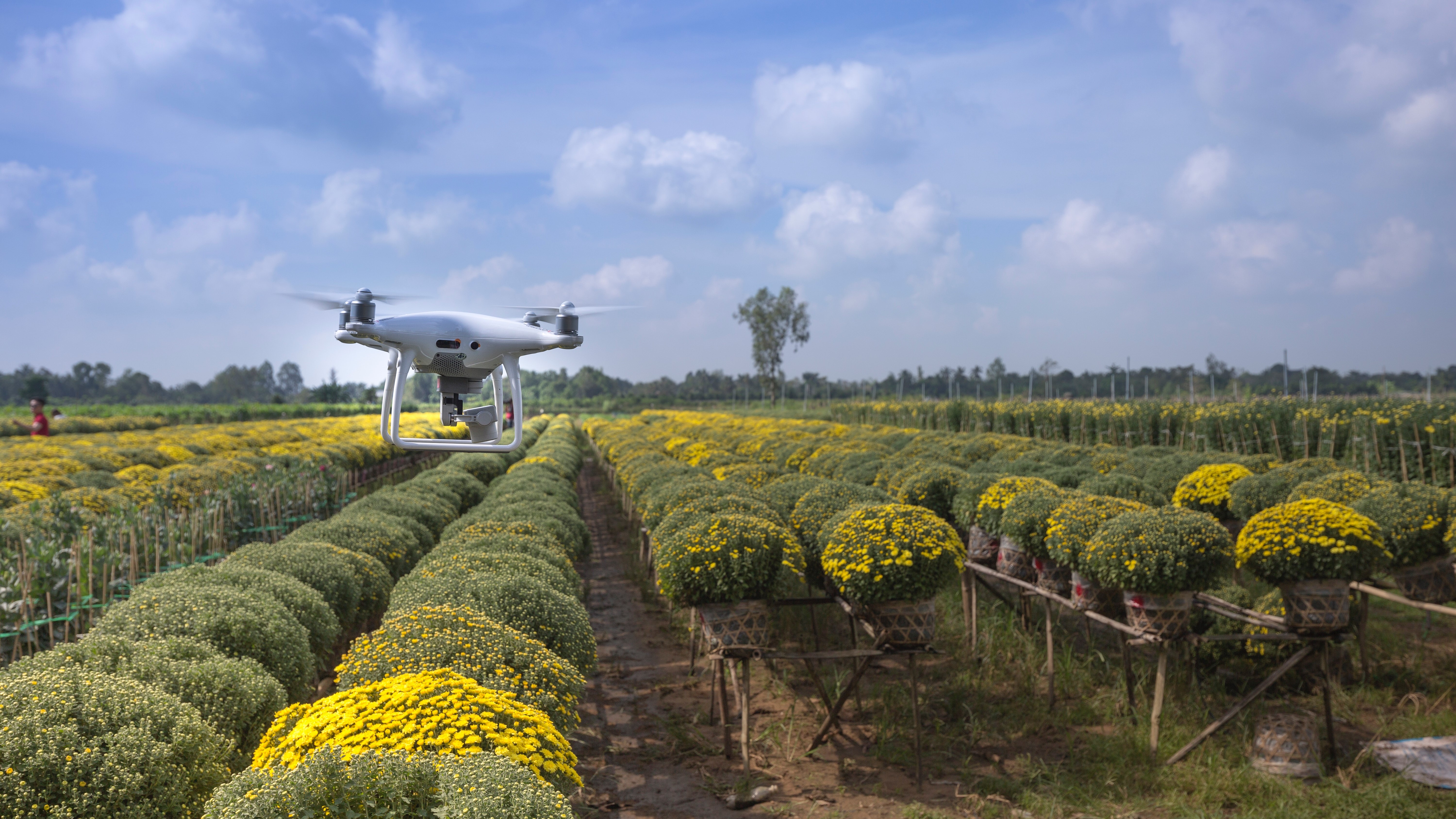 Thu, 06 May 2021 12:30:21 +0000
The AgStack Foundation ropes in all stakeholders to create an open and collaborative community for the agriculture sector.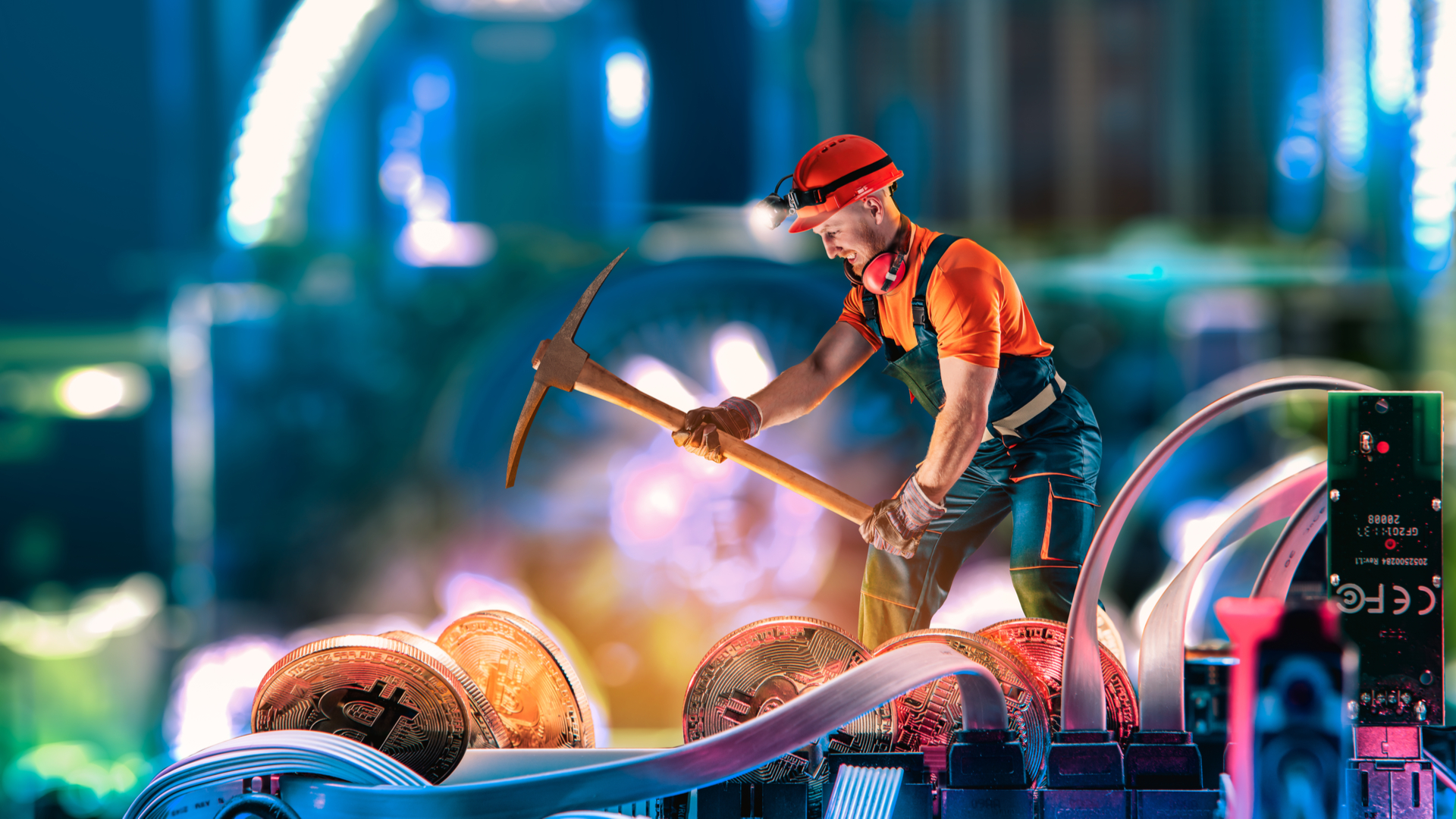 Thu, 06 May 2021 12:01:00 +0000
Cryptocurrency mining could be suspended in the state of New York for a period of three years.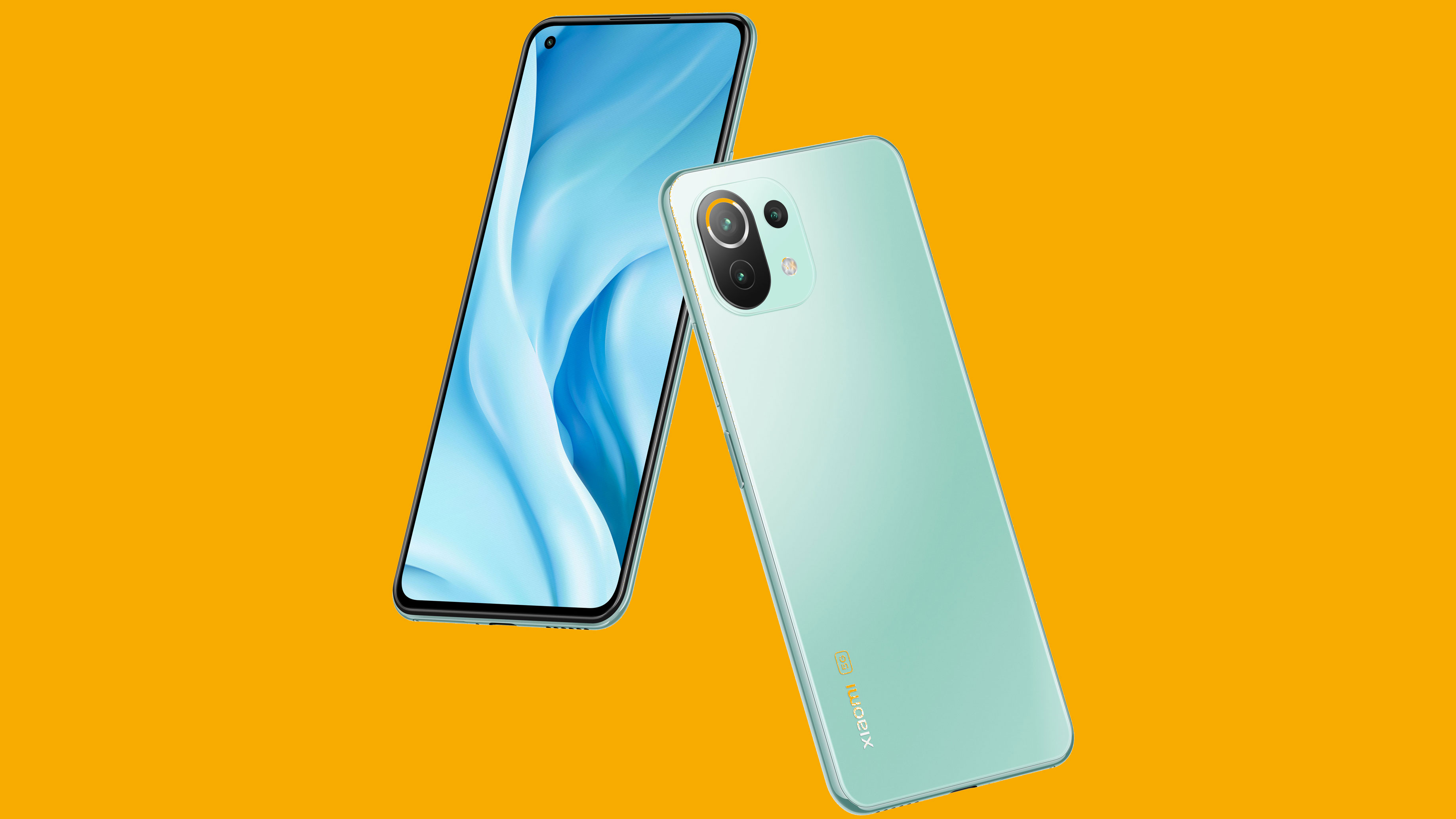 Thu, 06 May 2021 11:43:15 +0000
The Xiaomi Mi 11 is getting a 'Lite' sibling - here's everything we know.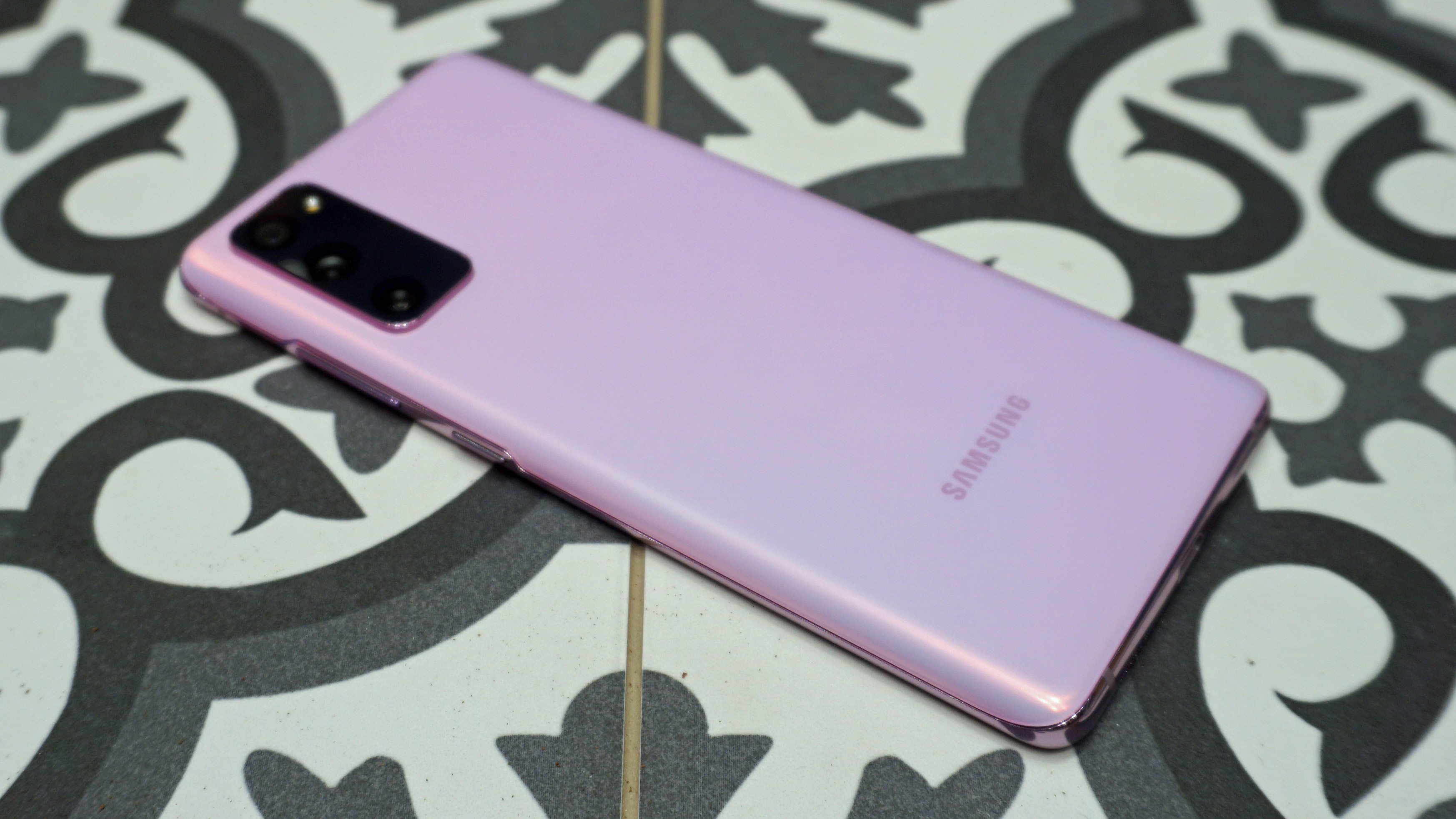 Thu, 06 May 2021 11:37:25 +0000
The Samsung Galaxy S21 FE is likely to land in 2021 and we're starting to hear rumors about it.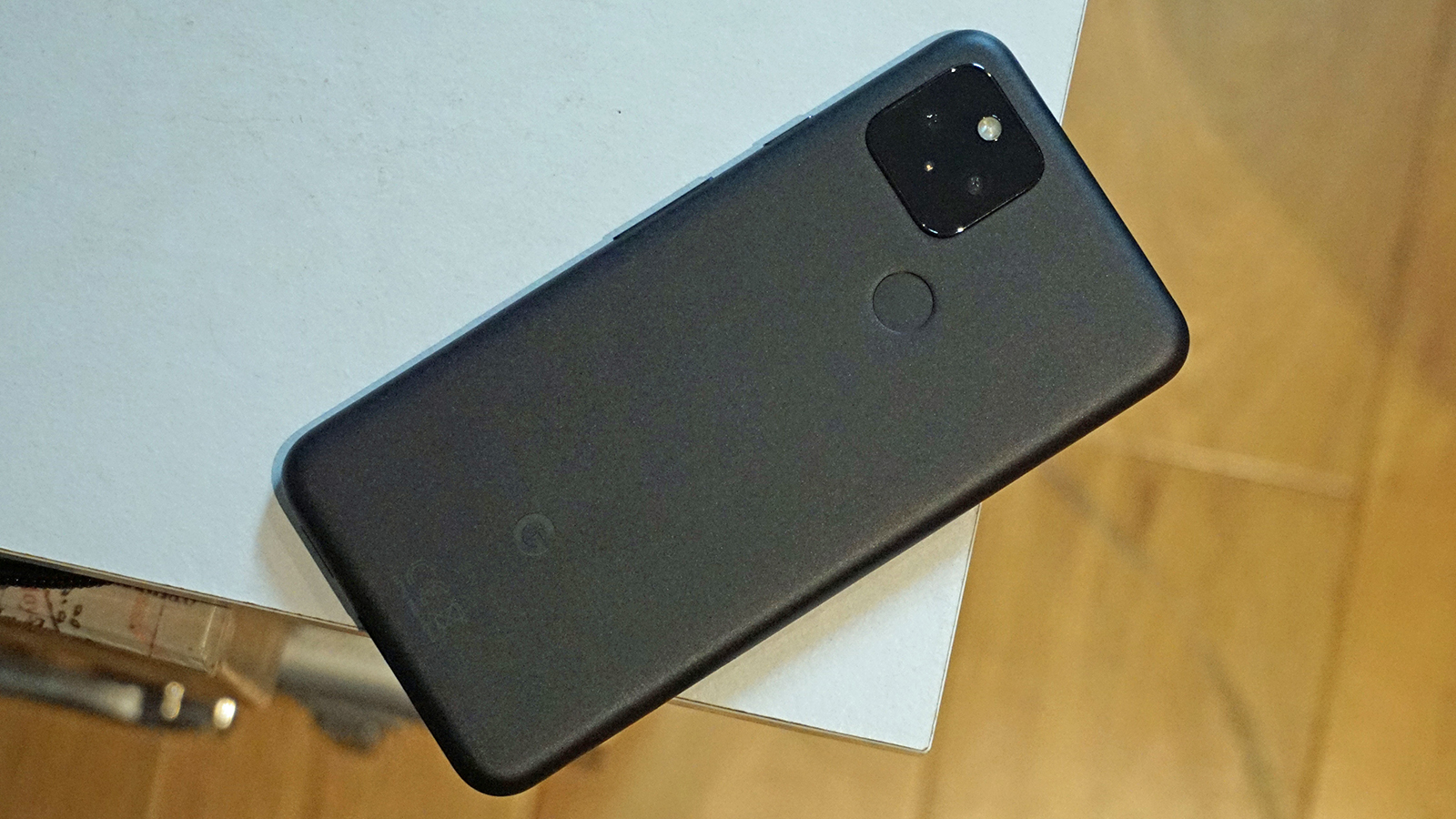 Thu, 06 May 2021 11:36:28 +0000
When will see the see the Google Pixel 6? Expect the next-gen smartphone this year, and here's what we know so far.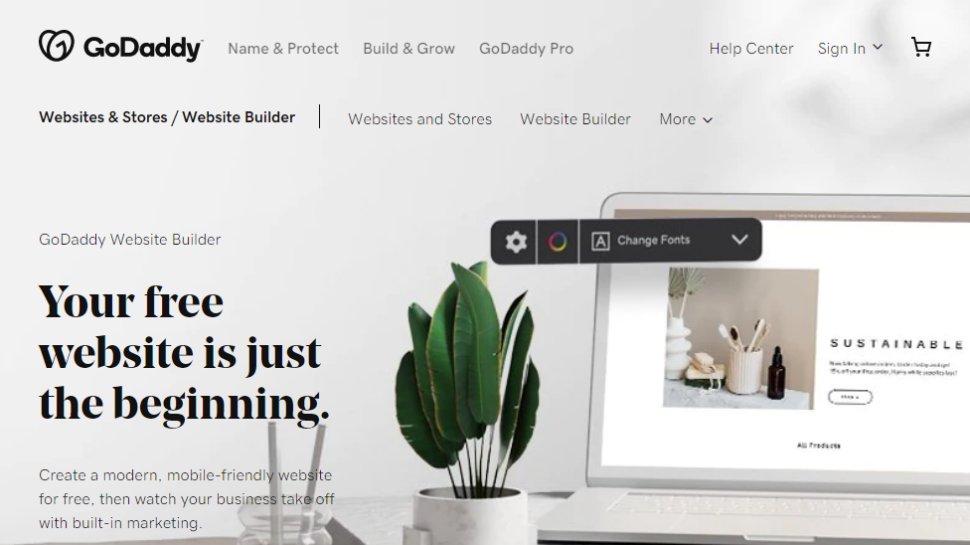 Thu, 06 May 2021 11:36:06 +0000
GoDaddy presses play on new WooCommerce extensions for managed WordPress eCommerce hosting.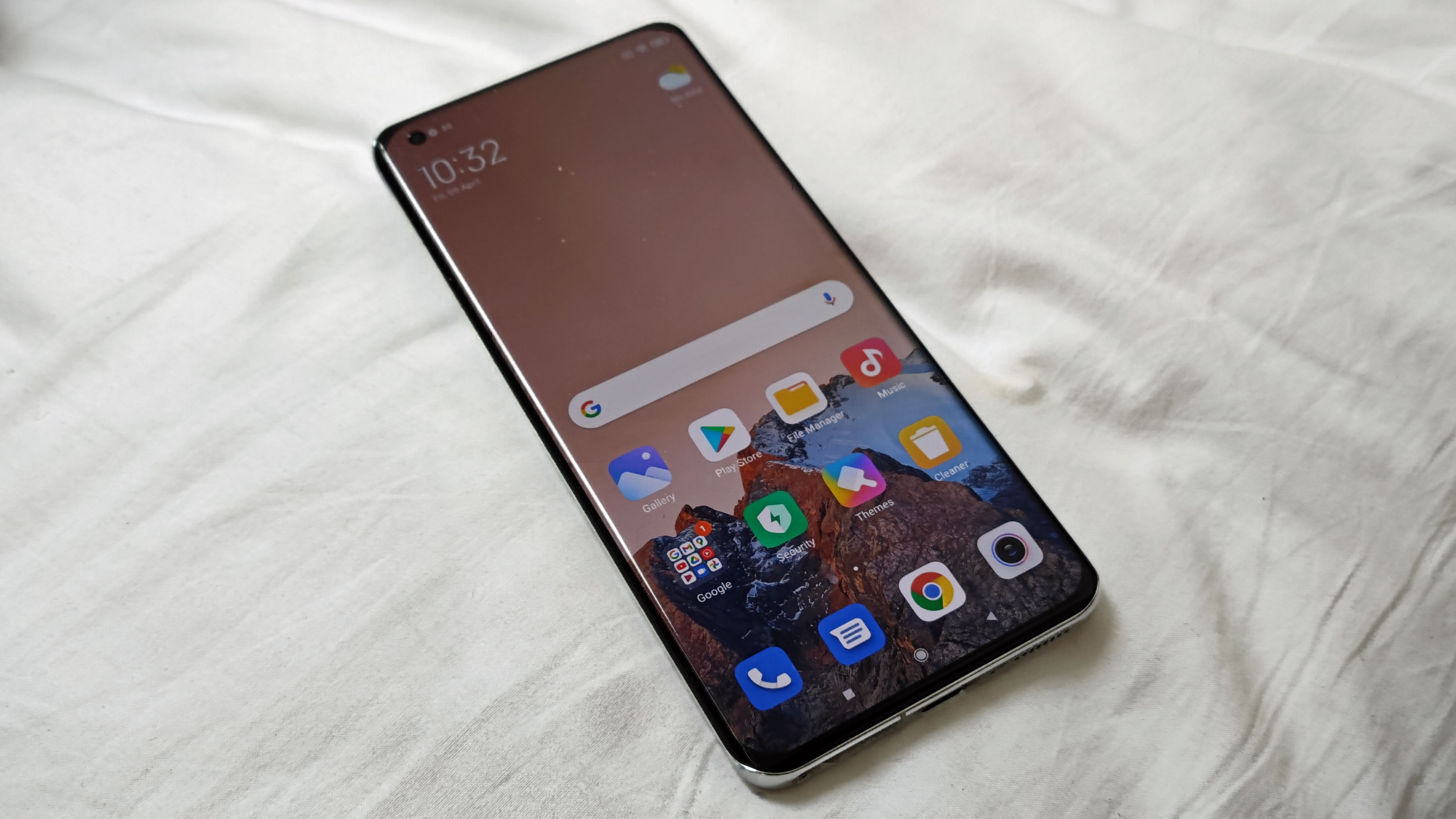 Thu, 06 May 2021 11:30:51 +0000
The Xiaomi Mi 11 Ultra costs... a lot. While the company founder has explained why, the reasoning is flawed.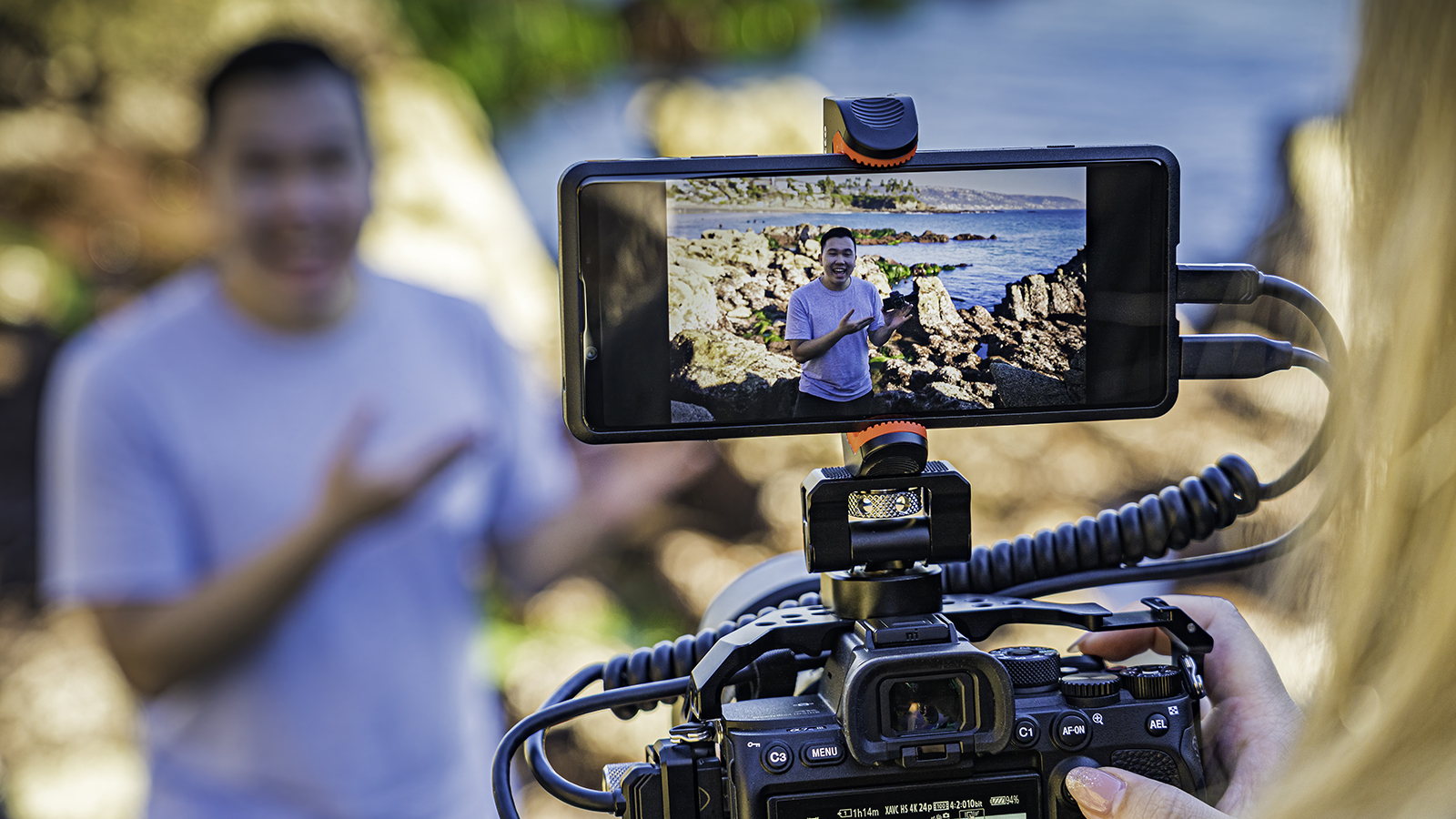 Thu, 06 May 2021 11:29:22 +0000
Combining video monitoring and 5G uploading, the Xperia Pro is a pricey but premium piece of kit.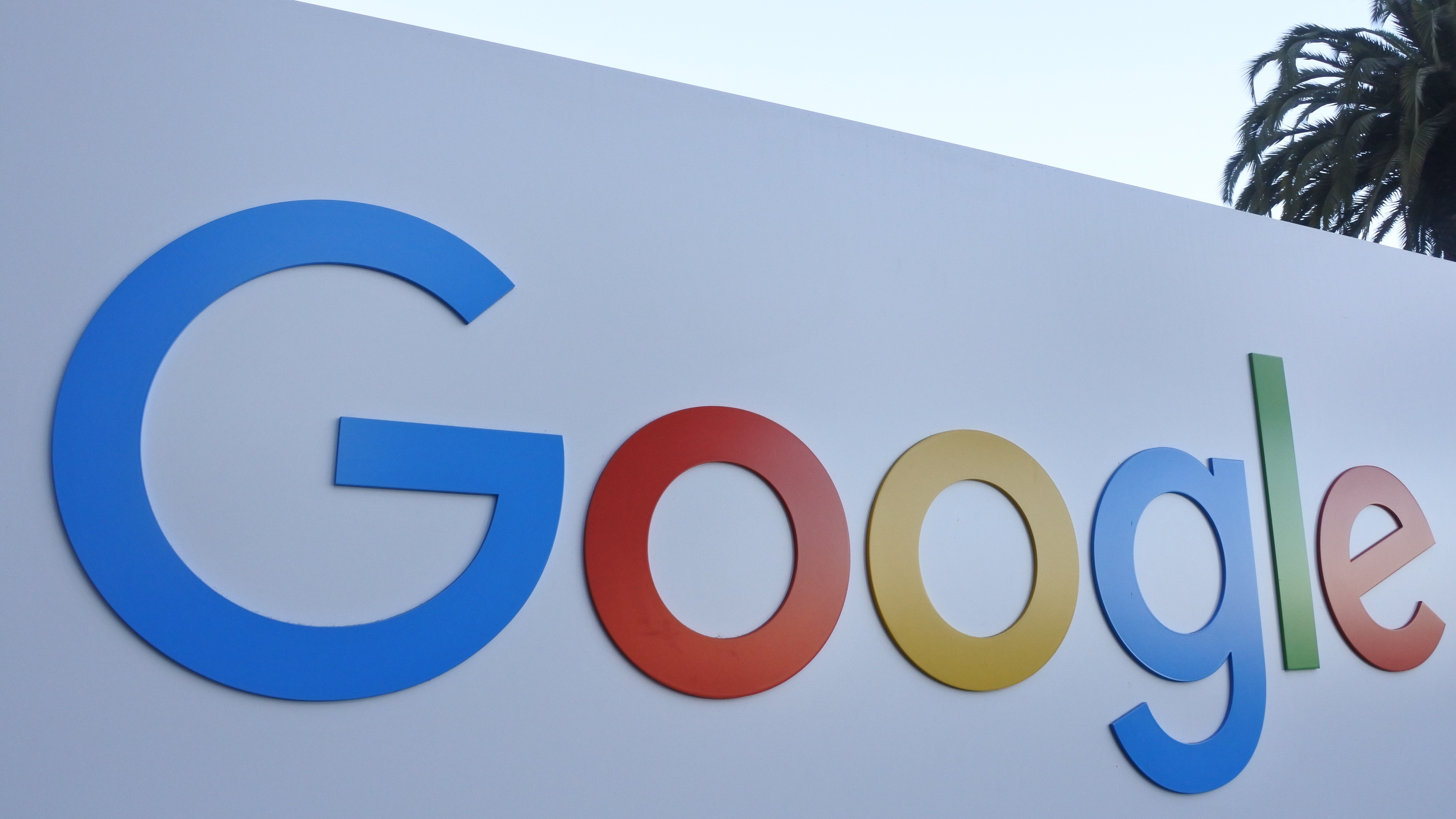 Thu, 06 May 2021 11:24:12 +0000
Leaked email reveals Google's "hybrid" return to work policy.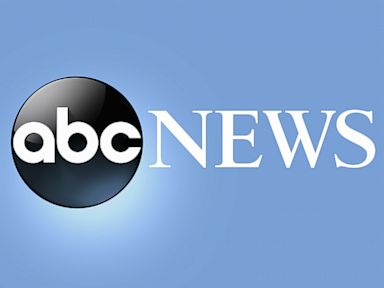 Thu, 06 May 2021 08:54:30 -0400
U.S. productivity posted a sharp rebound in the January-March quarter after having fallen in the previous quarter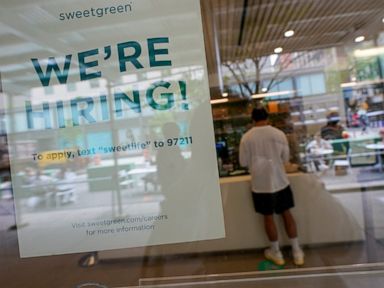 Thu, 06 May 2021 08:49:16 -0400
The number of Americans seeking unemployment aid fell last week to 498,000, the lowest point since the viral pandemic struck 14 months ago and a sign of the job market's growing strength as businesses reopen and consumers step up spending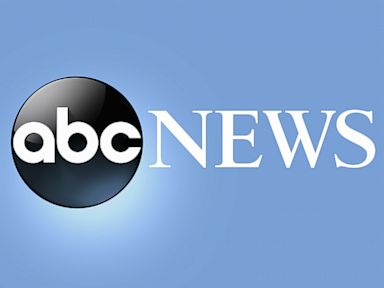 Thu, 06 May 2021 08:31:57 -0400
US jobless claims drop to 498,000, a new pandemic low, as layoffs slow further with economy strengthening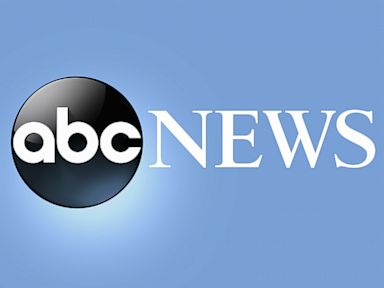 Thu, 06 May 2021 05:45:45 -0400
The European Union is letting the United States, Canada and Norway join a major military project aimed at speeding up the deployment of troops and equipment around Europe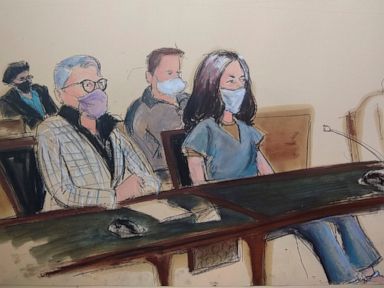 Thu, 06 May 2021 02:29:46 -0400
Federal prosecutors say Ghislaine Maxwell is not under suicide watch, but it's still necessary to flashlight into her cell every 15 minutes as she sleeps while she awaits a sex trafficking trial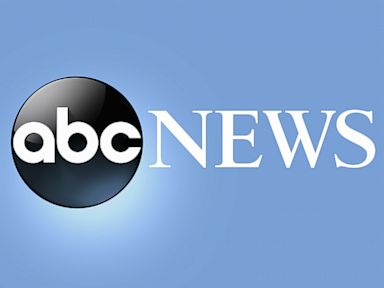 Thu, 06 May 2021 00:04:46 -0400
U.S. soldiers were fighting in Korea when President Harry Truman signed a congressional resolution calling for an annual National Day of Prayer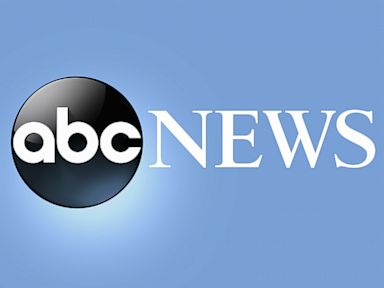 Thu, 06 May 2021 00:01:46 -0400
Today in History Today is Thursday, May 6, the 126th day of 2021. There are 239 days left in the year. Today's Highlight in History: On May 6, 1954, medical student Roger Bannister broke the four-minute mile during a track meet in Oxford, England, in 3:59.4. On this date: In 1527, unpaid troops loyal to Holy Roman Emperor Charles V attacked Rome, forcing Pope Clement VII to flee to safety; some scholars mark the ensuing sack of the city as the end of the Renaissance in Italy. In 1882, President Chester Alan Arthur signed the Chinese Exclusion Act, which barred Chinese immigrants from the U.S. for 10 years (Arthur had opposed an earlier version with a 20-year ban). In 1910, Britain's Edwardian era ended with the death of King Edward VII; he was succeeded by George V. In 1915, Babe Ruth hit his first major-league home run as a player for the Boston Red Sox. In 1937, the hydrogen-filled German airship Hindenburg caught fire and crashed while attempting to dock at...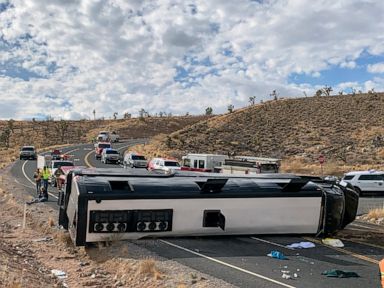 Wed, 05 May 2021 23:08:54 -0400
A crash report on a tour bus that flipped on its way to the Grand Canyon, killing one passenger, doesn't draw any conclusions about the cause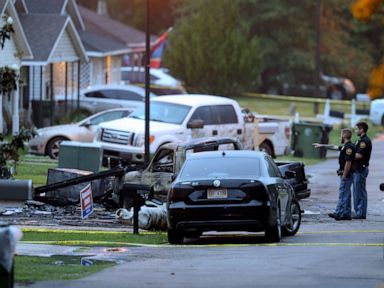 Wed, 05 May 2021 22:49:16 -0400
Authorities say a small plane carrying three people to a university graduation crashed into a house in Mississippi, killing an occupant of the home and three Texas residents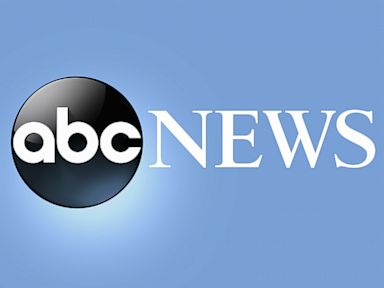 Wed, 05 May 2021 22:44:14 -0400
Two elderly Asian women were stabbed without warning as they waited for a bus in downtown San Francisco in the latest in a series of attacks against Asian Americans nationwide since the start of the pandemic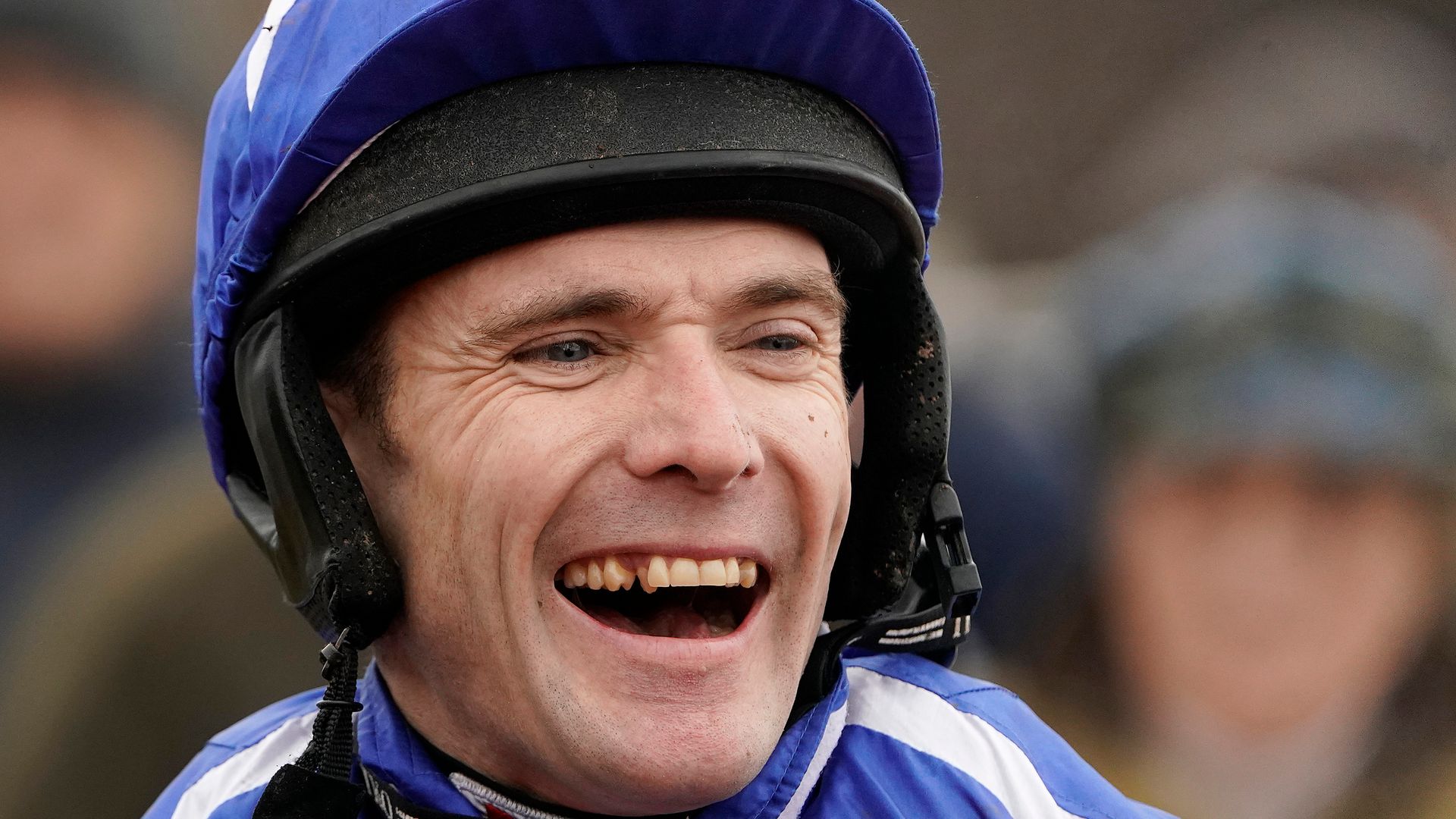 Thu, 06 May 2021 13:09:00 BST
Leading trainer John Gosden plus jockeys Tom Scudamore and PJ McDonald will form part of the Whip Consultation Steering Group which will take an active role in the upcoming public consultation on the issue.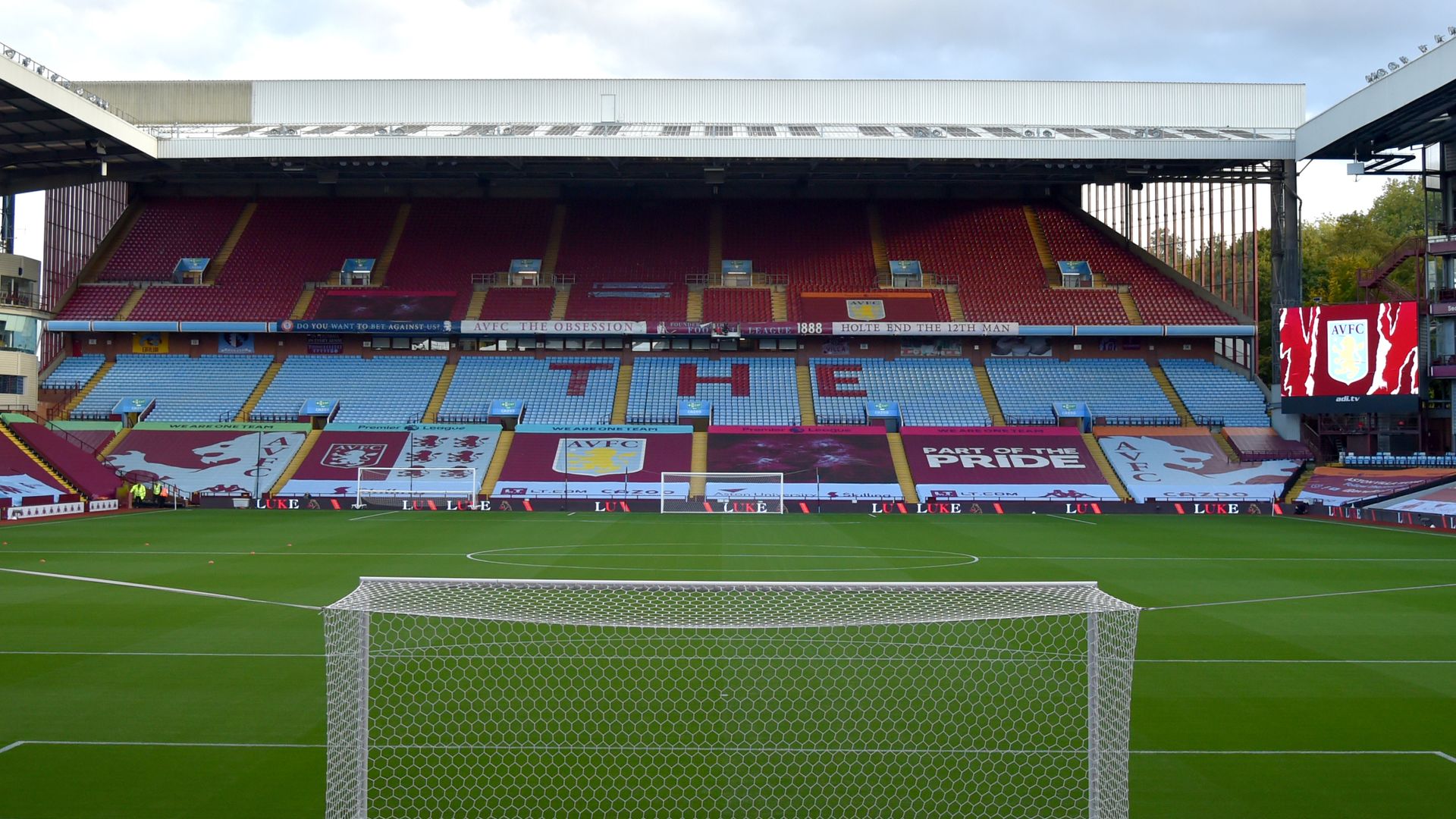 Thu, 06 May 2021 12:56:00 BST
Aston Villa have approached the FA and UEFA to offer Villa Park as the venue for the Champions League final and avoid the need for around 8,000 English fans to travel to Istanbul for the event.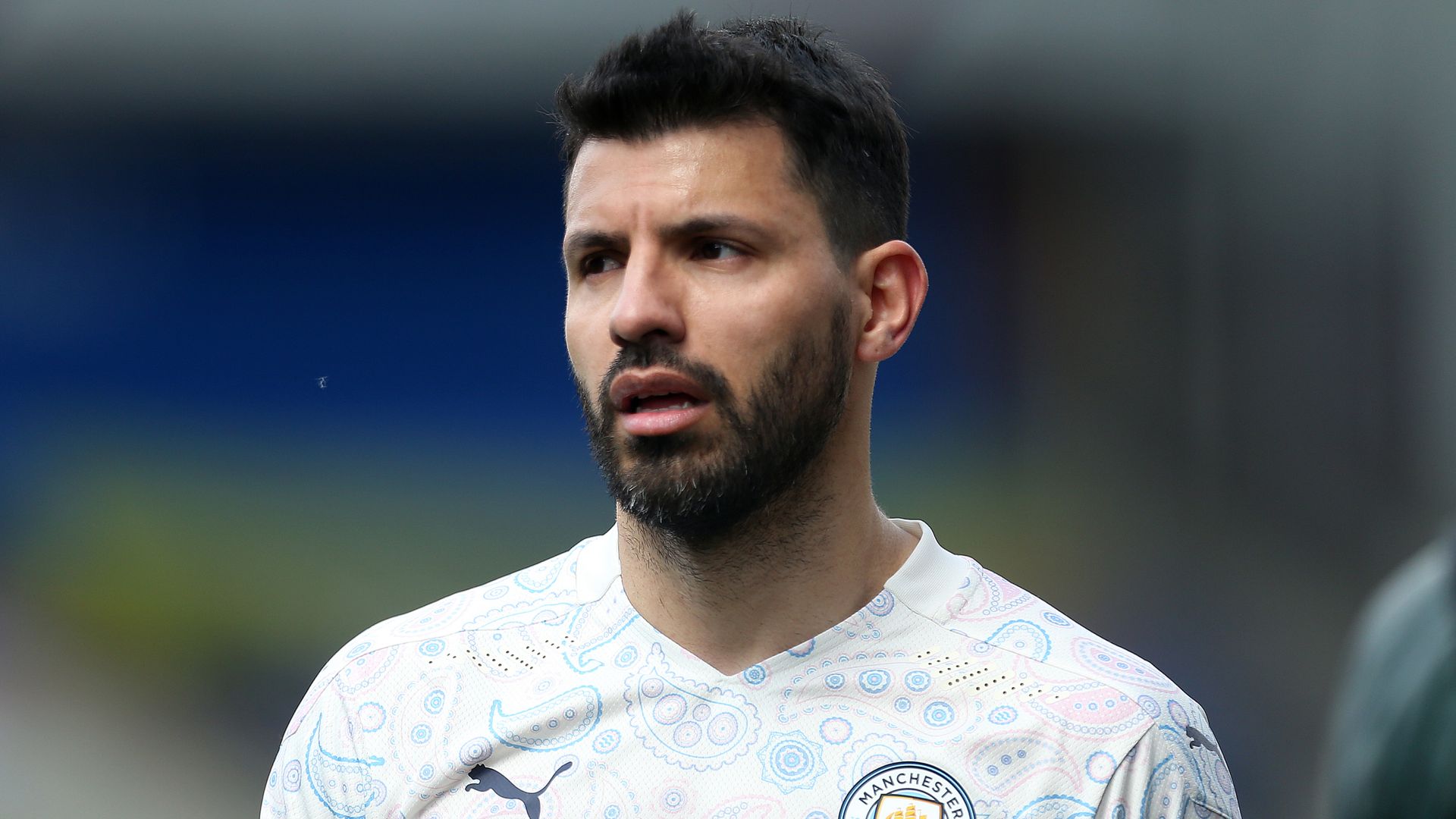 Thu, 06 May 2021 12:46:00 BST
Barcelona have held initial talks with representatives of Manchester City striker Sergio Aguero over a free transfer this summer.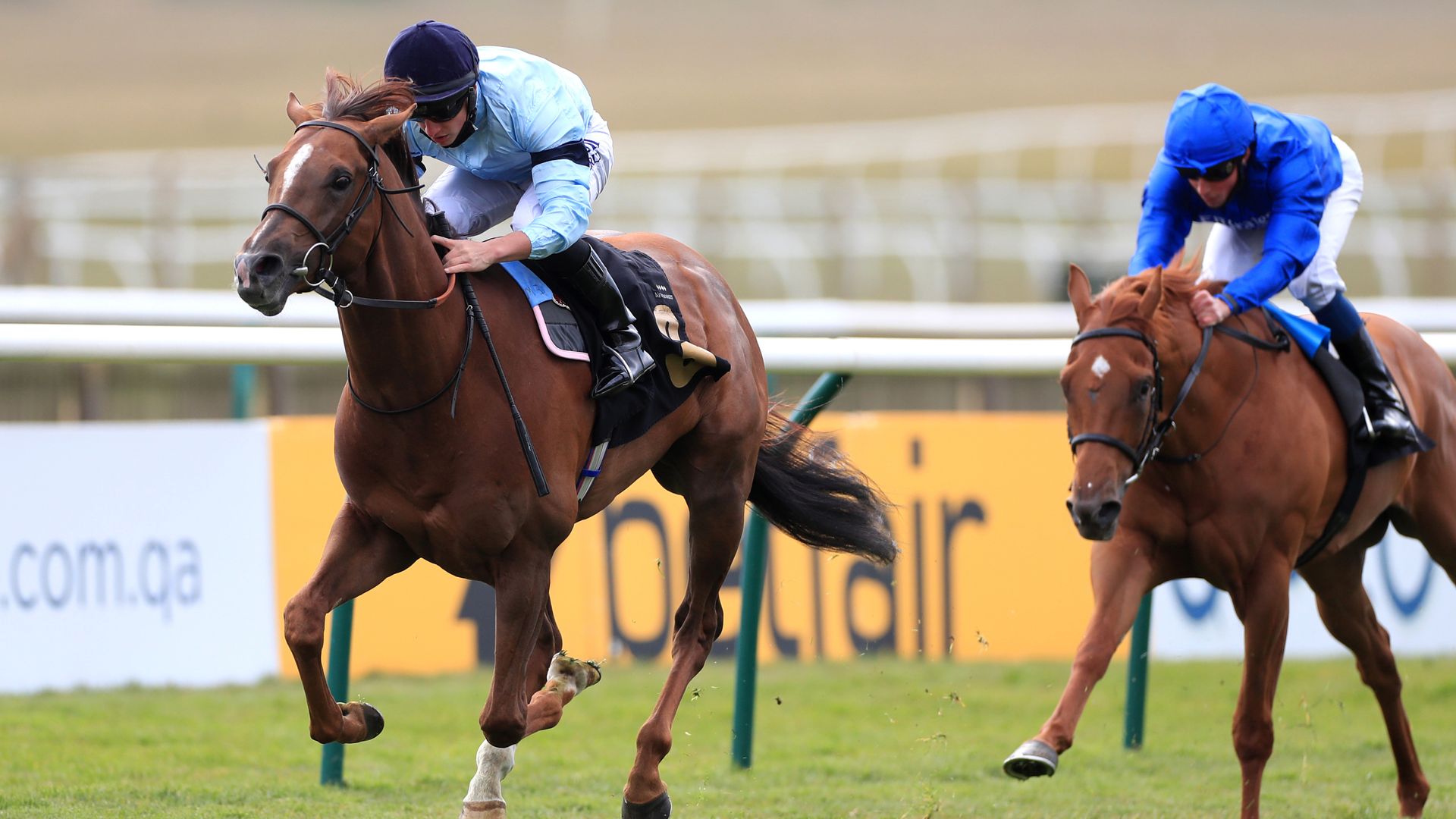 Thu, 06 May 2021 13:07:00 BST
Parachute's emphatic Newmarket victory has put Ed Walker in a quandary as he assesses Royal Ascot options for his Derby entry.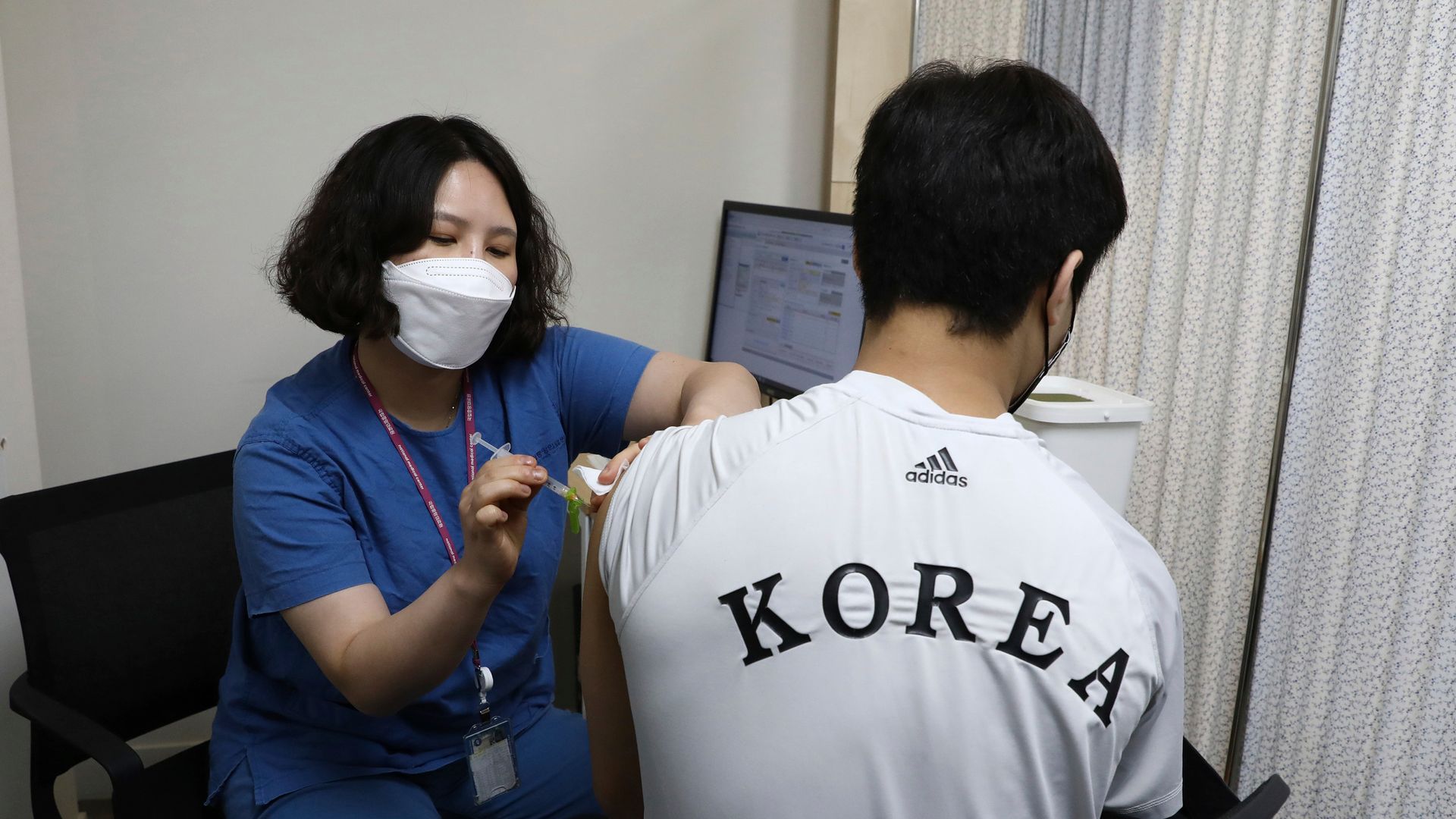 Thu, 06 May 2021 12:40:00 BST
The International Olympic Committee has accepted an offer from Pfizer to provide vaccines to athletes and support staff preparing to compete in Tokyo in July.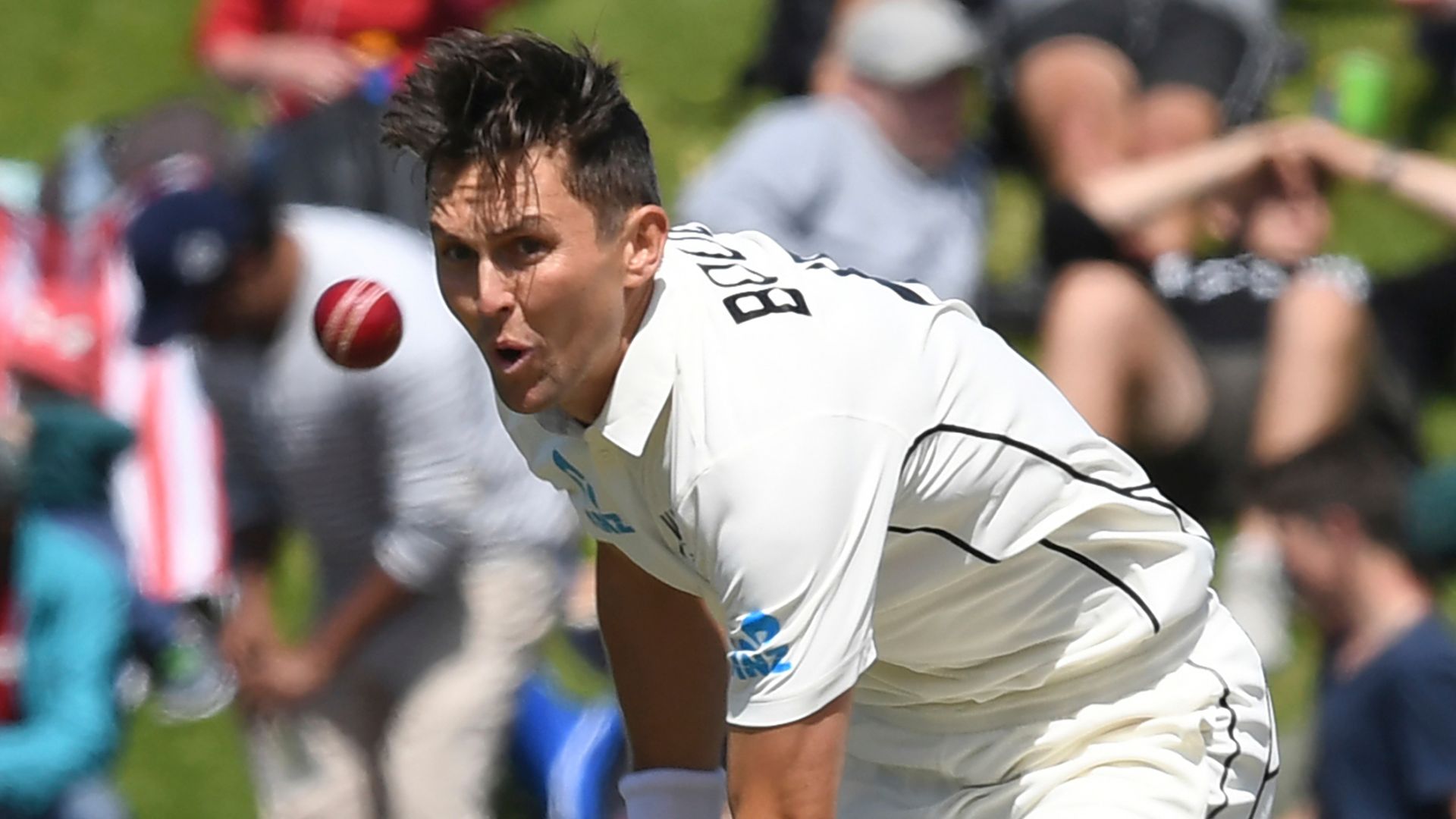 Thu, 06 May 2021 11:59:00 BST
New Zealand fast bowler Trent Boult will miss at least the first Test of this summer's tour of England.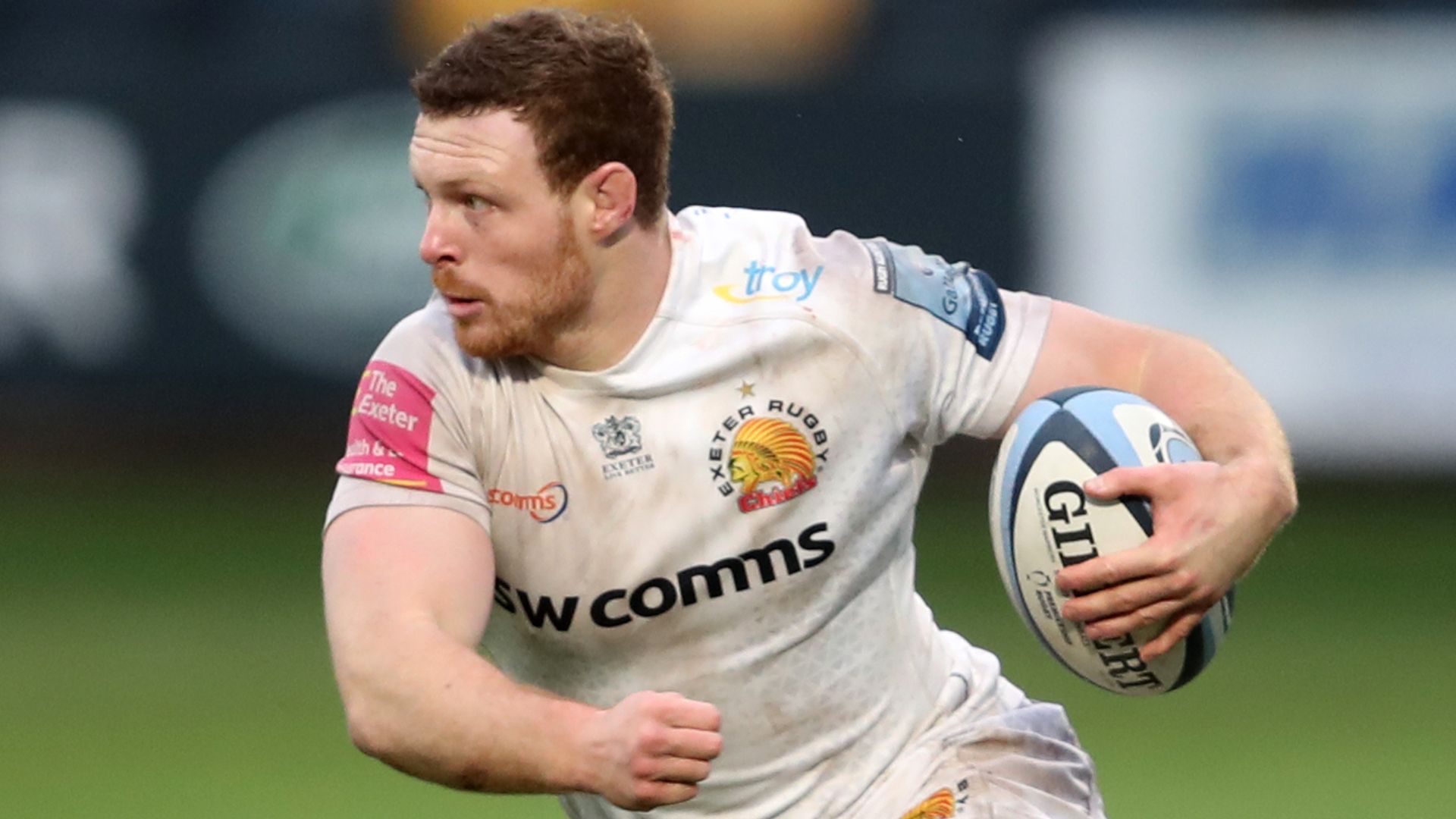 Thu, 06 May 2021 12:45:00 BST
Exeter Chiefs back-row Sam Simmonds, who last played for England in 2018, has been included in a 37-man British and Irish Lions squad to face South Africa.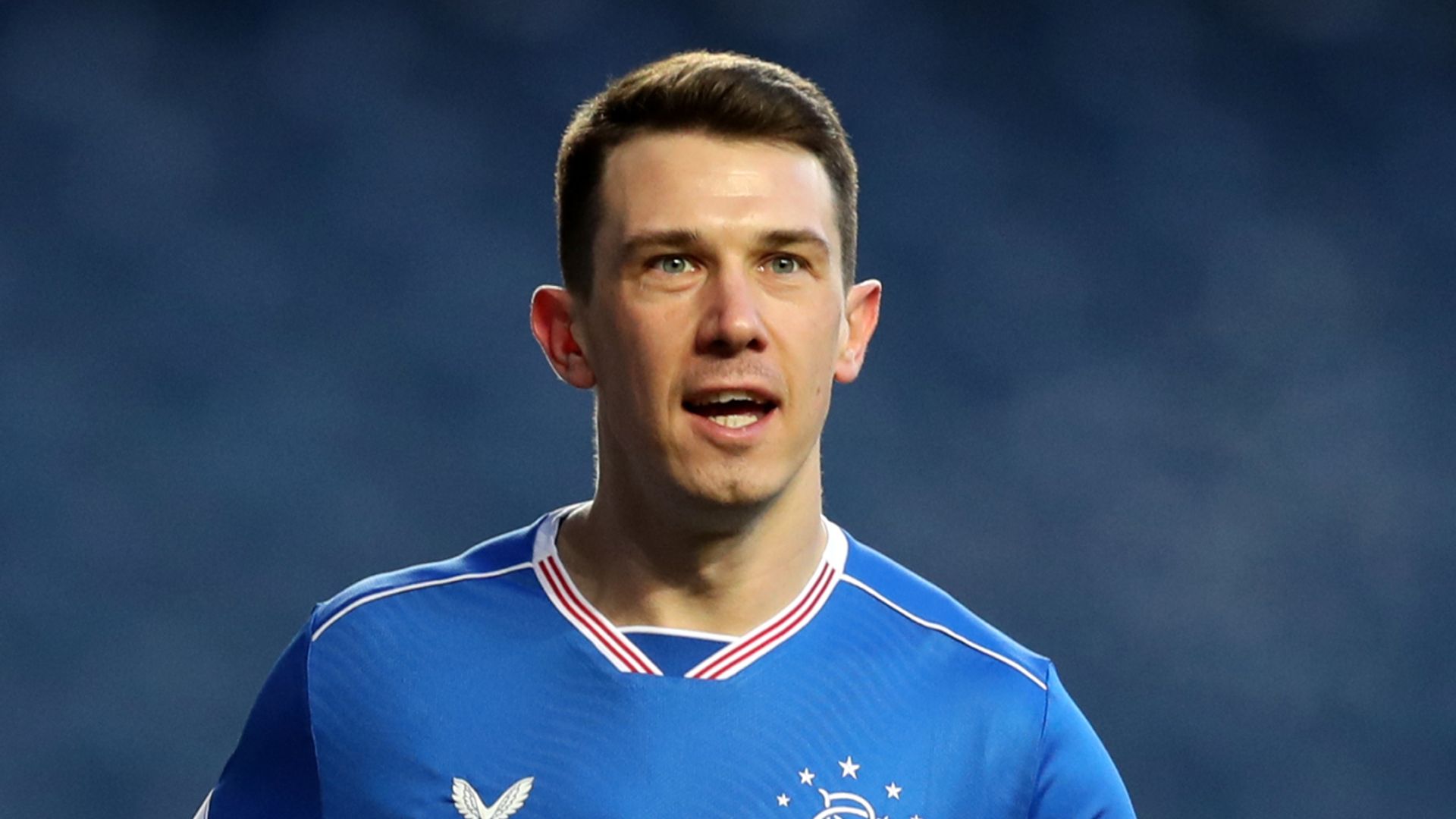 Thu, 06 May 2021 12:27:00 BST
Rangers midfielder Ryan Jack hopes to hit the ground running next season after successful surgery.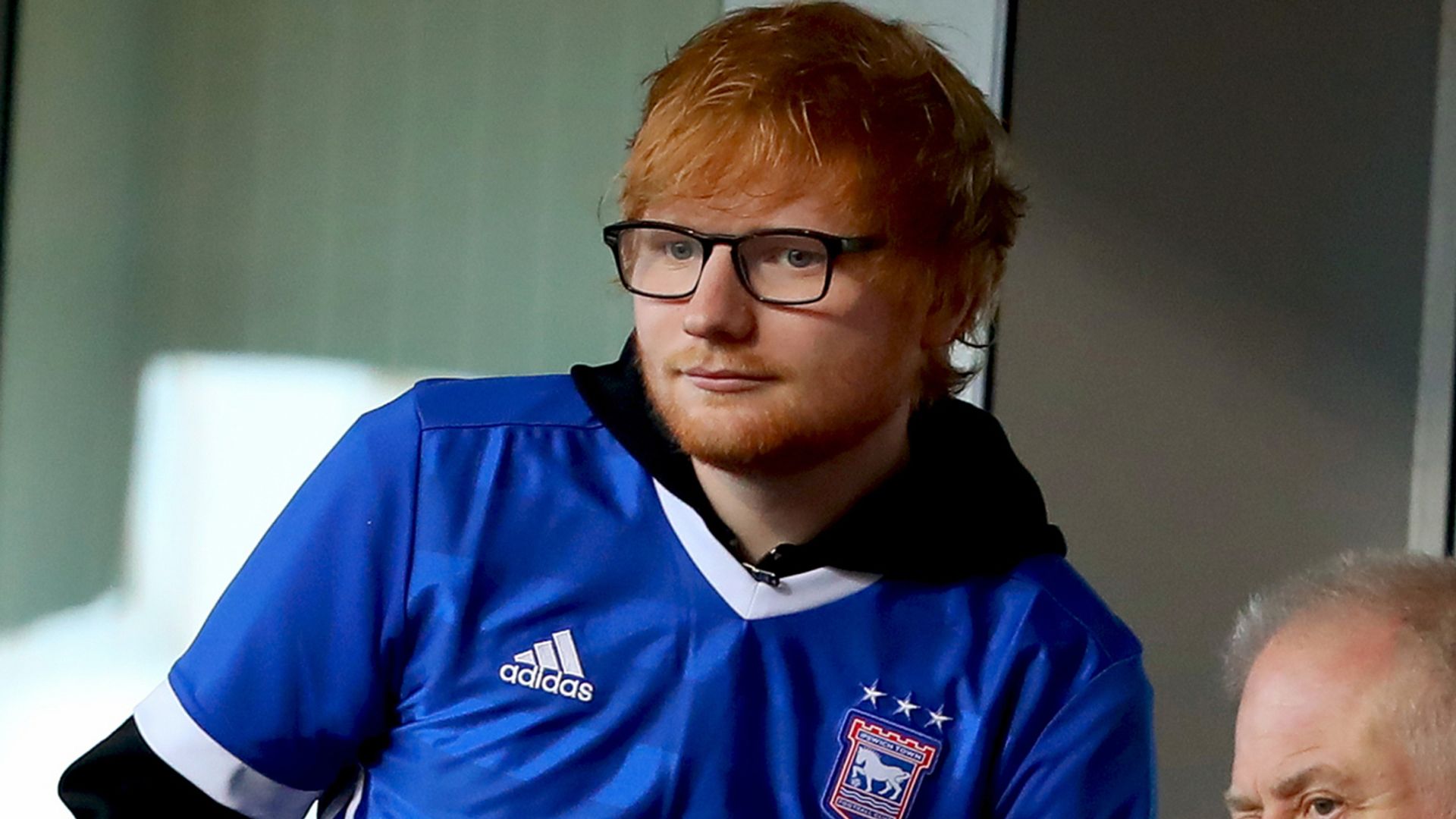 Thu, 06 May 2021 12:25:00 BST
Ed Sheeran has been revealed as the new shirt sponsor for Ipswich Town.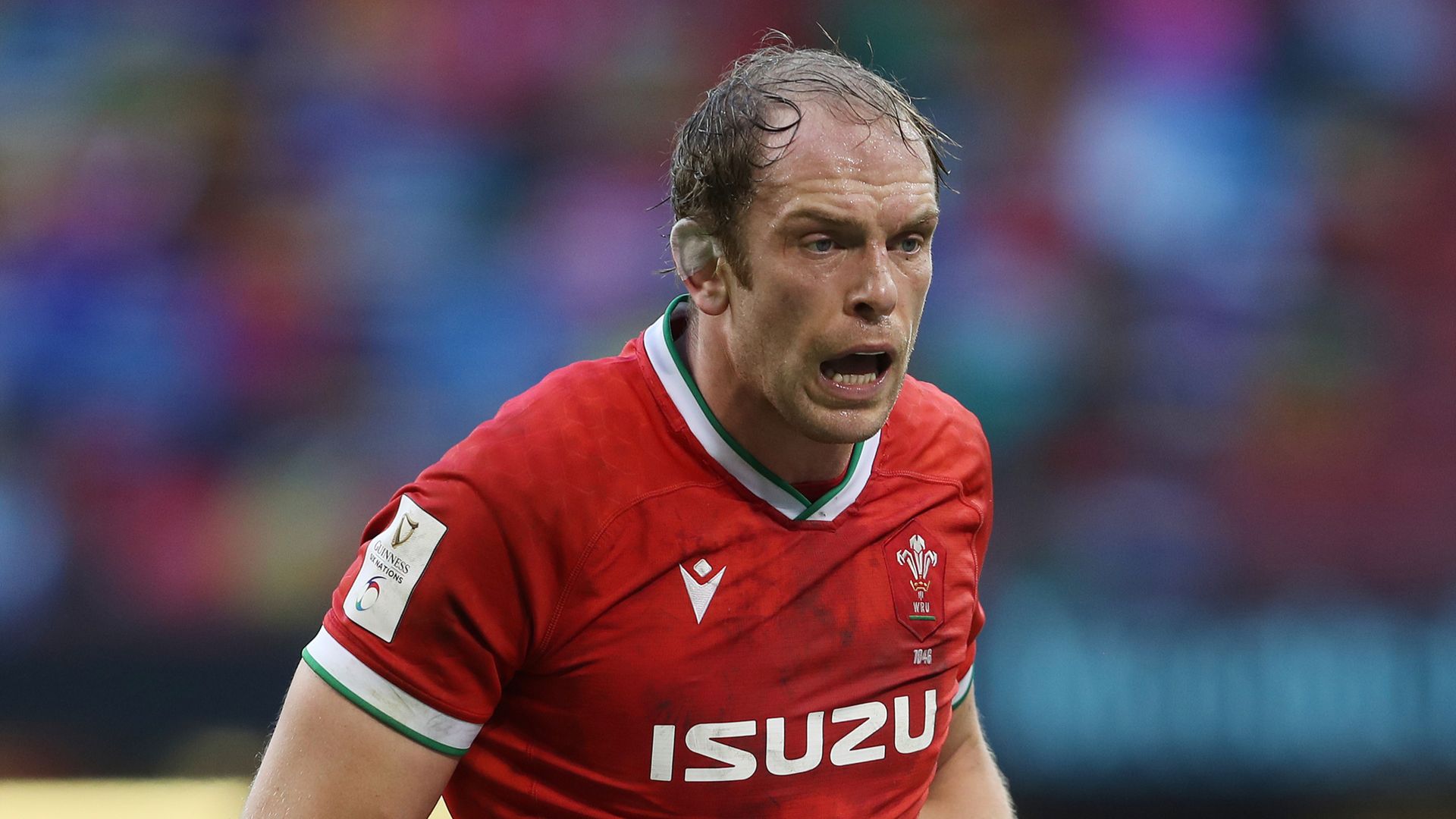 Thu, 06 May 2021 12:15:00 BST
Alun Wyn Jones has been confirmed as the British and Irish Lions tour captain for their 2021 series vs South Africa.
Thu, 06 May 2021 13:00:18 +0000
Dubbed 'perfect for the '20s,' rockers January Jane blend quantum physics, selfie culture, romance, and an 808 to create a transcendent experience in their new jam, 'Versions Of You.'
Thu, 06 May 2021 12:11:05 +0000
Despite the royal family's current drama with Prince Harry and Meghan Markle, the pair's son, Archie, still received birthday love from Prince William and Kate Middleton, as well as Prince Charles.
Thu, 06 May 2021 11:52:47 +0000
While discussing her run for governor of California with Sean Hannity, Caitlyn Jenner drew criticism for her comments about the state's homeless population.
Thu, 06 May 2021 05:15:31 +0000
From makeup maven to real estate mogul! Kylie Jenner is building her dream 18,000 sq. foot home near big sister Khloé Kardashian and mom Kris!
Thu, 06 May 2021 04:56:32 +0000
Willow Smith proved she's an incredible thoughtful daughter -- as well as quite a rocker -- by reuniting her mom Jada Pinkett's metal band for a scorching Mother's Day performance.
Thu, 06 May 2021 04:01:31 +0000
Khloe Kardashian took to her Instagram to share several new videos of her adorable daughter True playing with fake food and making her mom a cup of 'coffee' in her toy snack store.
Thu, 06 May 2021 03:06:17 +0000
Burgess made an important decision about Ruzek during the May 5 episode of 'Chicago P.D.' HL spoke EXCLUSIVELY with Marina Squerciati about what that Burgess and Ruzek moment means for their future.
Thu, 06 May 2021 02:19:32 +0000
Kendall Jenner was ready to celebrate Cinco de Mayo! The model accessorized with a gold beaded chain and hat as she snapped the selfies.
Thu, 06 May 2021 02:00:54 +0000
'Chicago Fire' star Miranda Rae Mayo breaks down Stella's pivotal episode, what's next for Stellaride, and more in our EXCLUSIVE interview.
Thu, 06 May 2021 02:00:40 +0000
After weeks of talking about her mystery man, Teresa Giudice finally filmed with her boyfriend during the May 5 episode of 'RHONJ'.
Wed, 05 May 2021 18:16:18 PDT
Elizabeth Olsen is set to play axe wielding murderer Candy Montgomery in the HBO Max limited true crime series Love and Death.
Wed, 05 May 2021 17:36:35 PDT
Zack Snyder says he would love to direct a Star Wars movie, though he's not sure he would survive the endeavor.
Wed, 05 May 2021 17:02:21 PDT
Mads Mikkelsen is joining Harrison Ford for the latest movie in the Indiana Jones franchise and is 'very, very excited about it' after reading the script.
Wed, 05 May 2021 16:40:59 PDT
With Warner Bros. moving away from the Snyderverse, J.J. Abrams is poised to have a large role in shaping the DC universe.
Wed, 05 May 2021 16:13:01 PDT
The makers of the Leprechaun movie wanted to make a film about a Vampire-Leprechaun hybrid creature.
Wed, 05 May 2021 15:41:55 PDT
A now surfaced logline for The Marvels confirms the team-up of Brie Larson's Captain Marvel, Teyonah Parris' Monica Rambeau, and Iman Vellani's Ms. Marvel.
Wed, 05 May 2021 15:19:42 PDT
While official updates have been few and far between a sequel to Joaquin Phoenix's Joker is still in the works.
Wed, 05 May 2021 14:47:28 PDT
Zack Snyder's planned adaptation The Fountainhead has been pushed back indefinitely by the filmmaker.
Wed, 05 May 2021 14:29:10 PDT
Marvel Studios and DC Films have reportedly been considering the same names as each studio looks to hire Black directors for their upcoming Blade and Superman reboots.
Wed, 05 May 2021 13:40:51 PDT
A new image from The Conjuring: The Devil Made Me Do It teases a big, waterbed based scare.