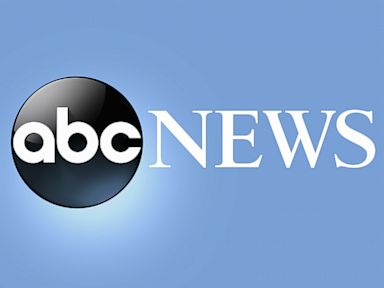 Wed, 08 Dec 2021 08:40:46 -0500
Police say a man is facing charges including arson for setting fire to a 50-foot Christmas tree in front of Fox News headquarters in midtown Manhattan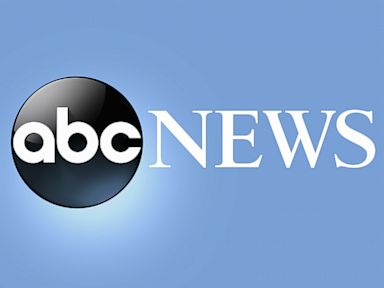 Wed, 08 Dec 2021 08:37:16 -0500
Police in Texas are searching for a man who opened fire inside a shopping mall, wounding one person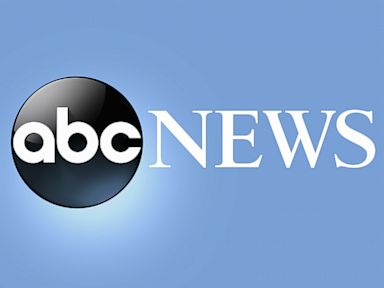 Wed, 08 Dec 2021 08:11:06 -0500
A jury in South Florida delivered a manslaughter verdict, only to have their decision rescinded moments later when a juror recanted her vote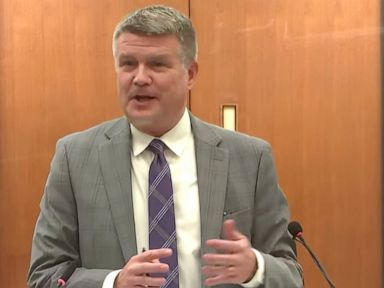 Wed, 08 Dec 2021 08:08:10 -0500
Prosecutors will try to prove that a white suburban Minneapolis police officer, Kim Potter, committed manslaughter when she fatally shot Daunte Wright, a Black man, during an attempted arrest in April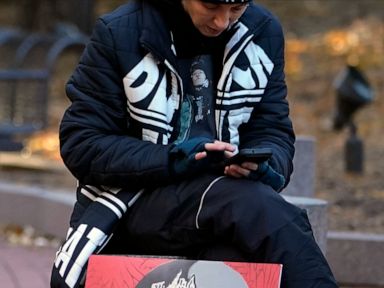 Wed, 08 Dec 2021 07:46:48 -0500
Two views of the Minnesota police officer who killed Daunte Wright will collide in opening statements at her manslaughter trial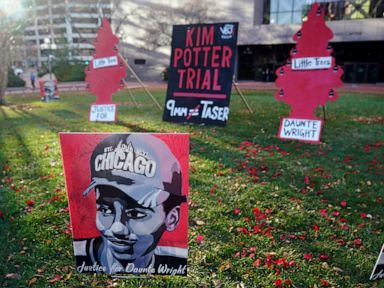 Wed, 08 Dec 2021 07:42:52 -0500
At former Minnesota police officer Kim Potter's manslaughter trial for fatally shooting Daunte Wright, a Black motorist, the core of her defense is clear: She says she meant to use her Taser but grabbed her handgun instead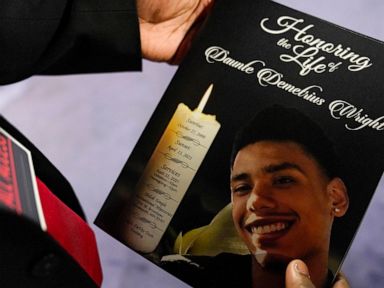 Wed, 08 Dec 2021 07:27:52 -0500
Former police officer Kim Potter is standing trial in Minnesota on manslaughter charges in the fatal shooting of Daunte Wright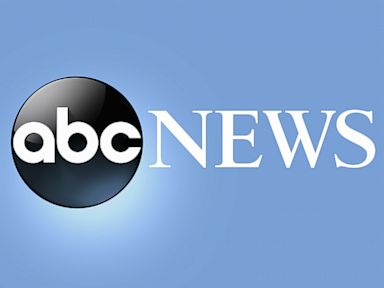 Wed, 08 Dec 2021 01:40:31 -0500
A Massachusetts man who spent over two decades in prison for what a court is calling a wrongful murder and armed robbery conviction has been released from prison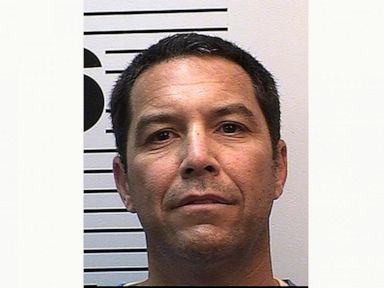 Wed, 08 Dec 2021 00:41:14 -0500
Scott Peterson is set to be resentenced to life in prison in the 2002 slayings of his pregnant wife and unborn son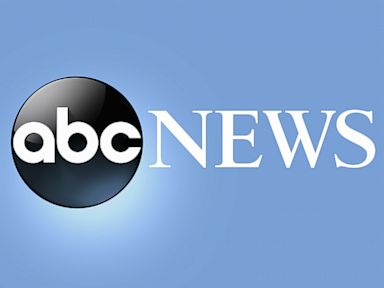 Wed, 08 Dec 2021 00:00:55 -0500
Today in History Today is Wednesday, Dec. 8, the 342nd day of 2021. There are 23 days left in the year. Today's Highlight in History: On Dec. 8, 1941, the United States entered World War II as Congress declared war against Imperial Japan, a day after the attack on Pearl Harbor. On this date: In 1813, Beethoven's Symphony No. 7 in A Major, Op. 92, was first performed in Vienna, with Beethoven himself conducting. In 1886, the American Federation of Labor was founded in Columbus, Ohio. In 1949, the Chinese Nationalist government moved from the Chinese mainland to Formosa as the Communists pressed their attacks. In 1972, a United Airlines Boeing 737 crashed while attempting to land at Chicago-Midway Airport, killing 43 of the 61 people on board, as well as two people on the ground; among the dead were Dorothy Hunt, wife of Watergate conspirator E. Howard Hunt, U.S. Rep. George W. Collins, D-Ill., and CBS News correspondent Michele Clark. In 1980, rock star and former...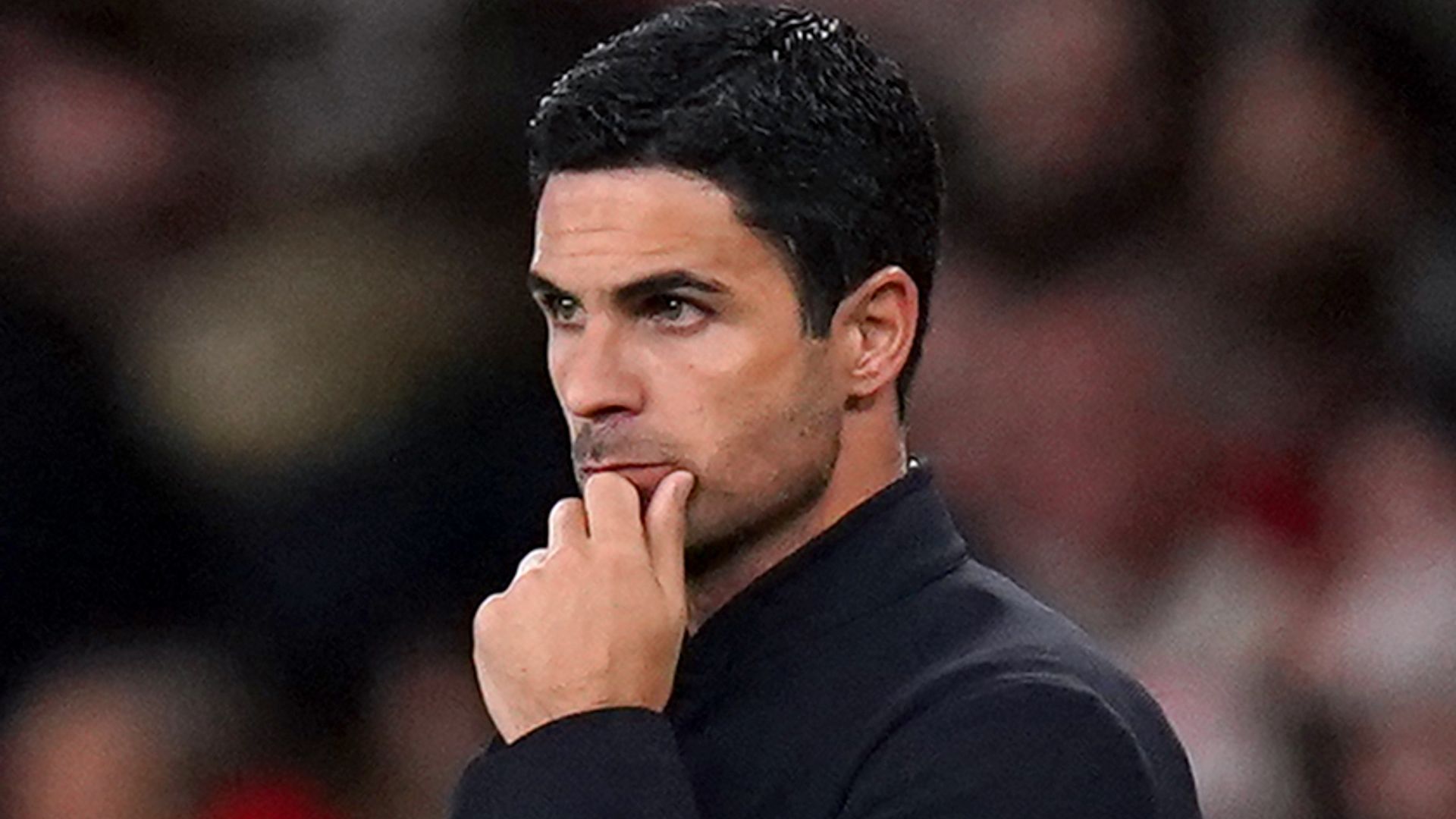 Wed, 08 Dec 2021 13:33:00 GMT
Wrapping up the Arsenal transfer news, rumours and gossip in the 2022 January window.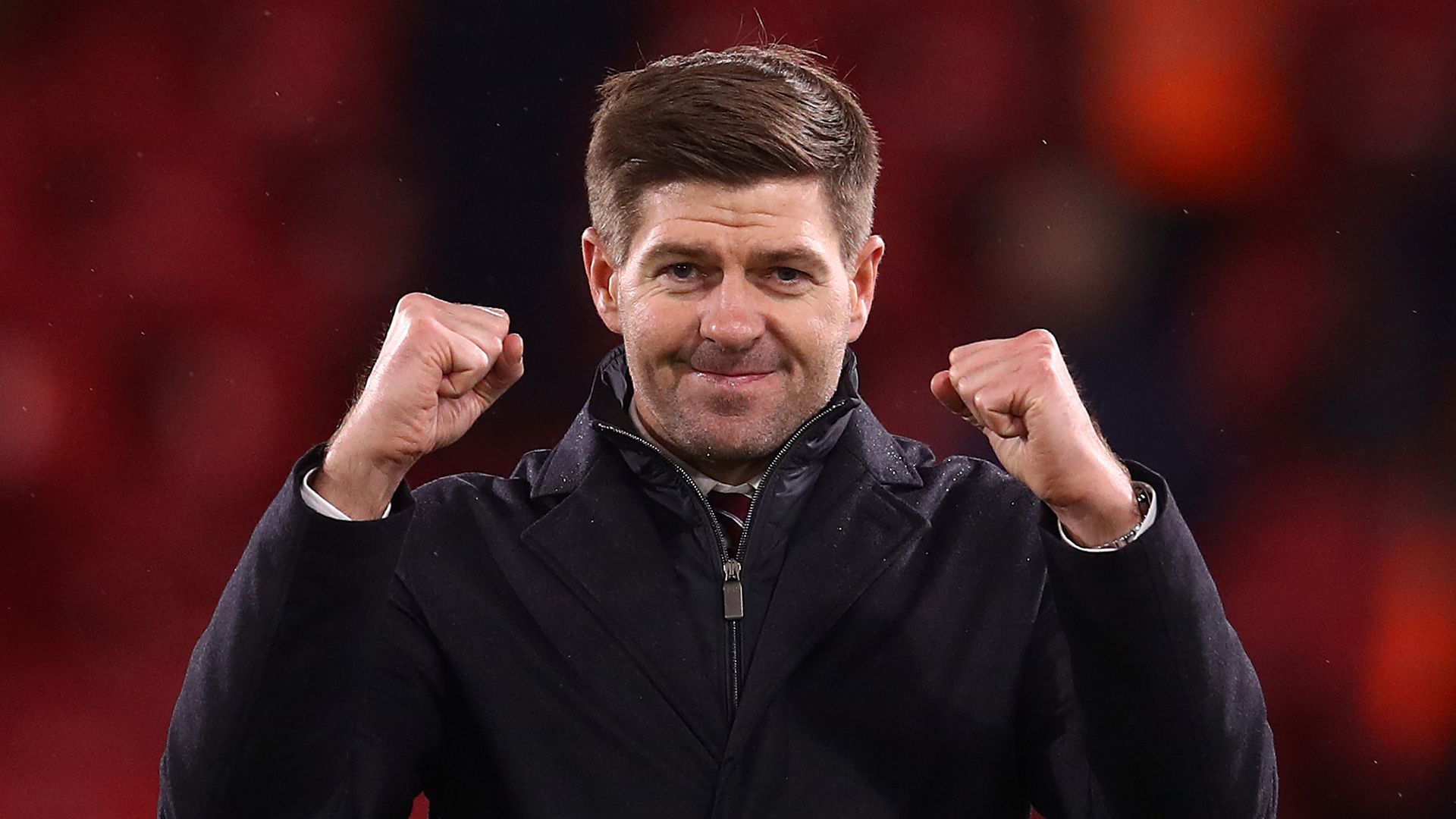 Wed, 08 Dec 2021 13:30:00 GMT
Steven Gerrard is returning to Anfield for the first time as a manager when he leads Aston Villa at former club Liverpool on Saturday - and you can watch free match highlights of the game shortly after full-time with Sky Sports.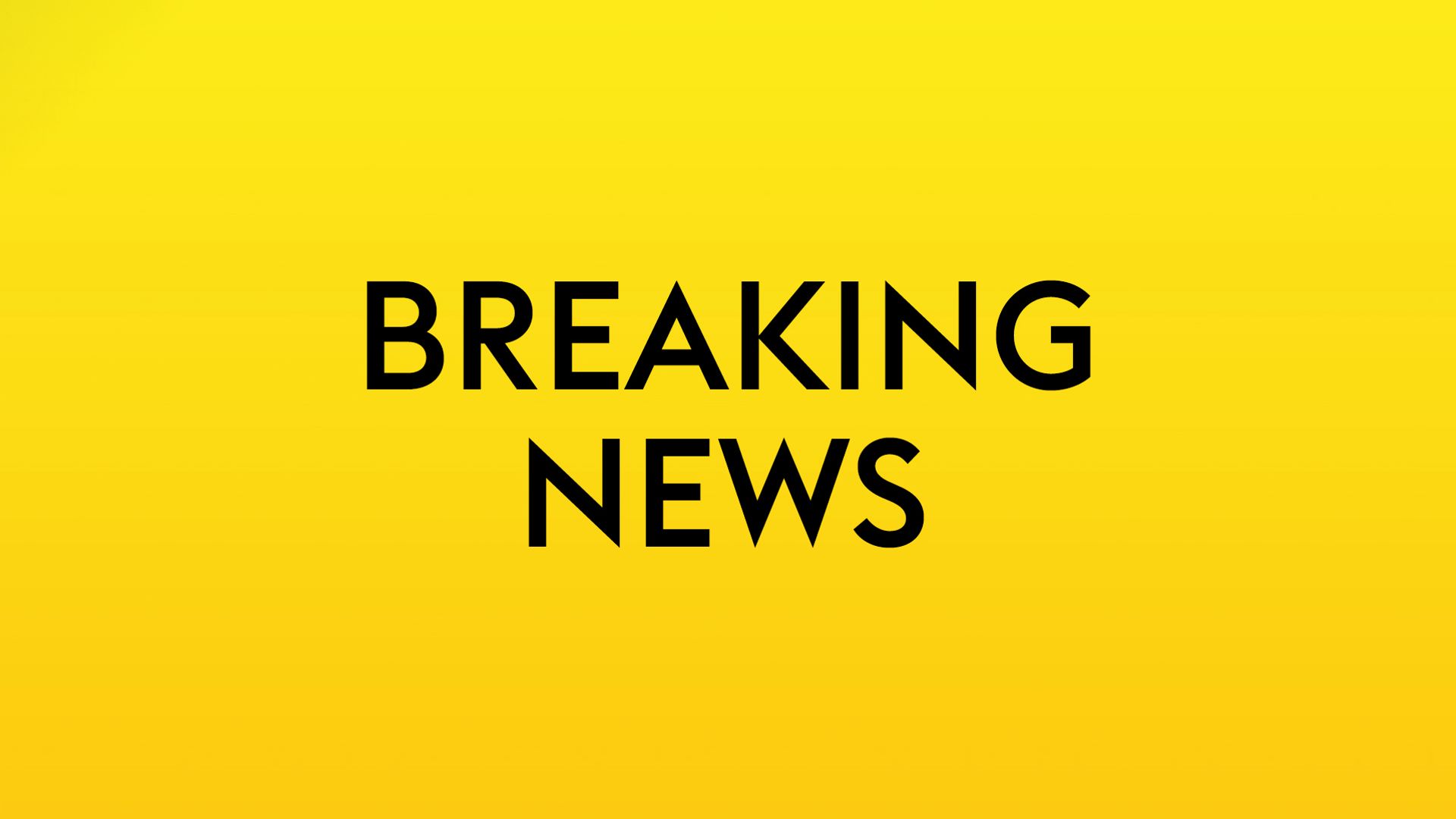 Wed, 08 Dec 2021 12:51:00 GMT
Boris Johnson has confirmed there will be 'effectively' a diplomatic boycott of the 2022 Beijing Winter Olympic Games, with no ministers or officials from the UK due to attend.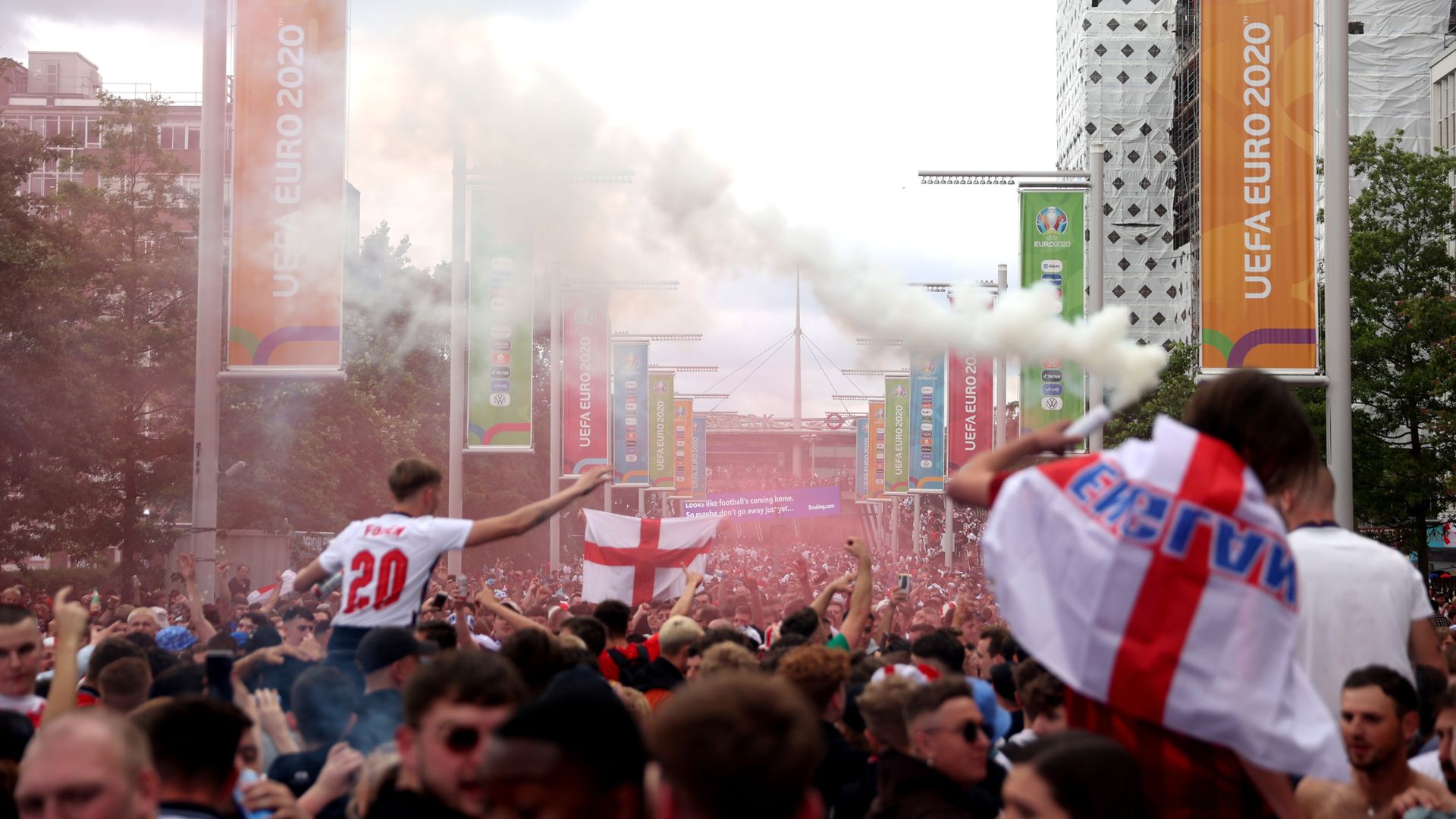 Wed, 08 Dec 2021 12:30:00 GMT
The UK's football policing lead hopes the damning report into the Euro 2020 final "kills" recommendations to allow fans to drink alcohol at their seats inside stadiums.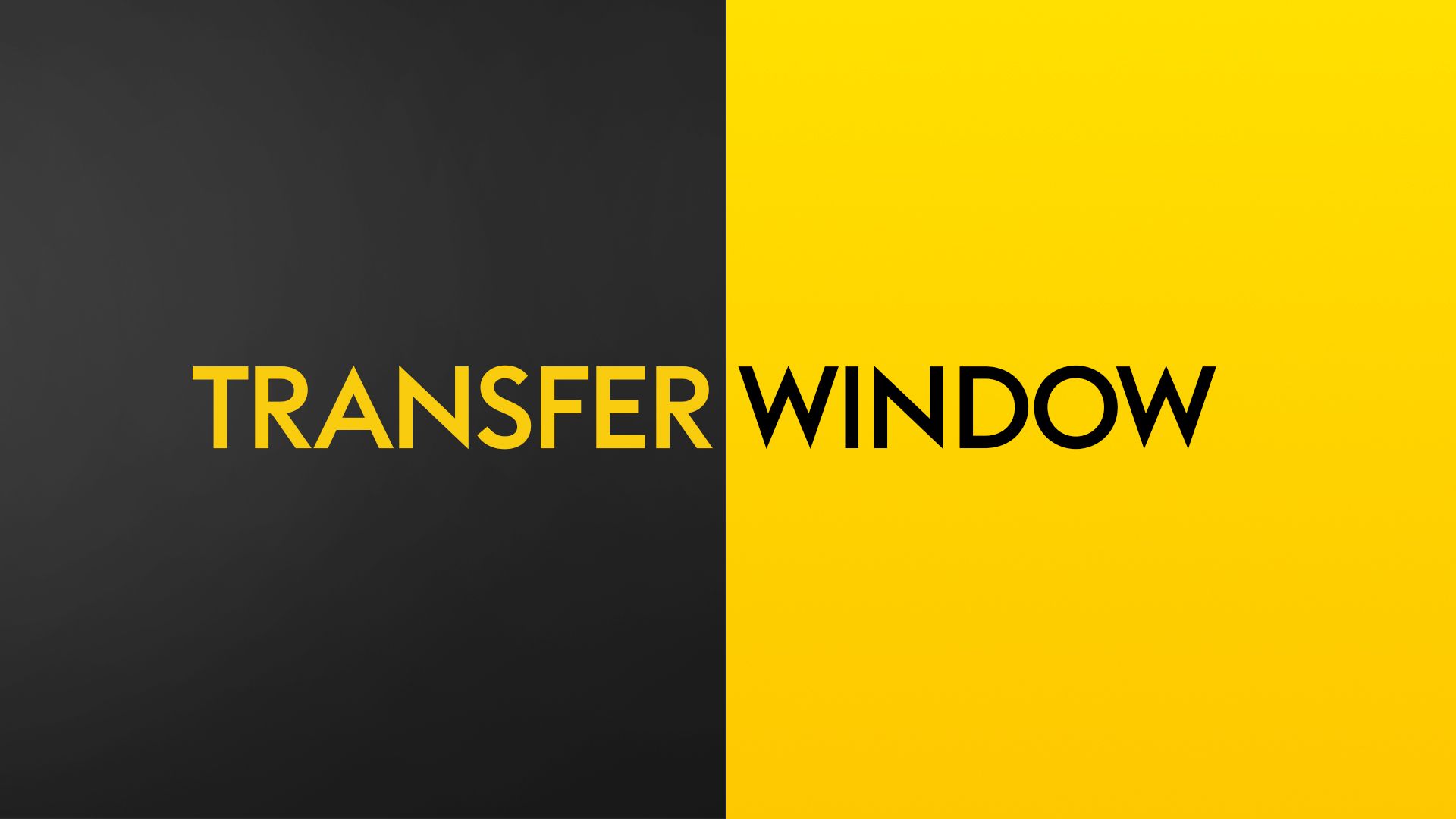 Wed, 08 Dec 2021 12:26:00 GMT
The January transfer window is just around the corner. From key dates to how to follow with Sky Sports, here's what you need to know ahead of the window opening next month...
Wed, 08 Dec 2021 12:13:00 GMT
Giovanni van Bronckhorst says he will give Rangers fringe players a chance to prove themselves in their final Europa League group match against Lyon on Thursday.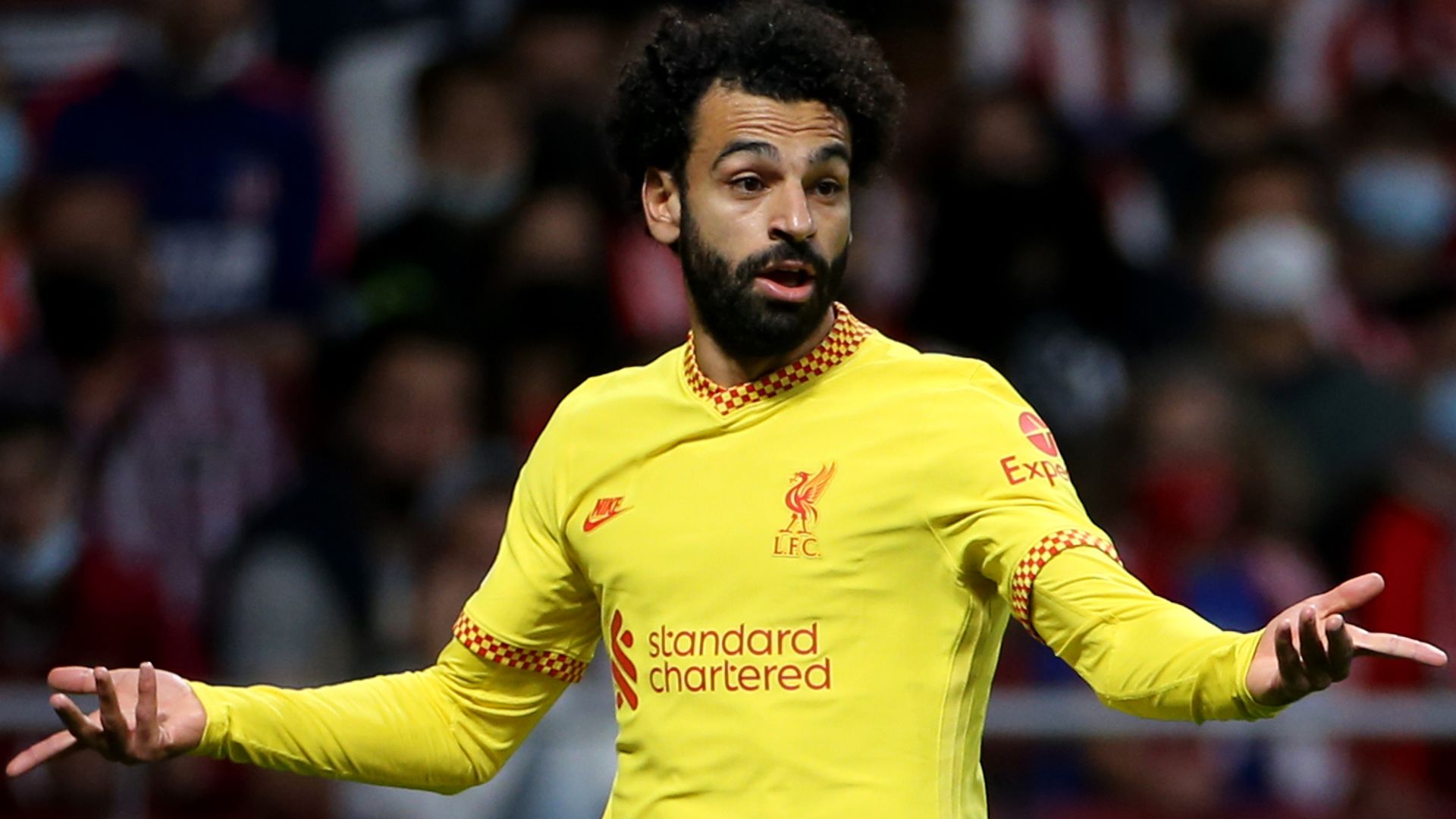 Wed, 08 Dec 2021 12:12:00 GMT
Mohamed Salah is in contract negotiations with Liverpool, with just 18 months left on his current deal.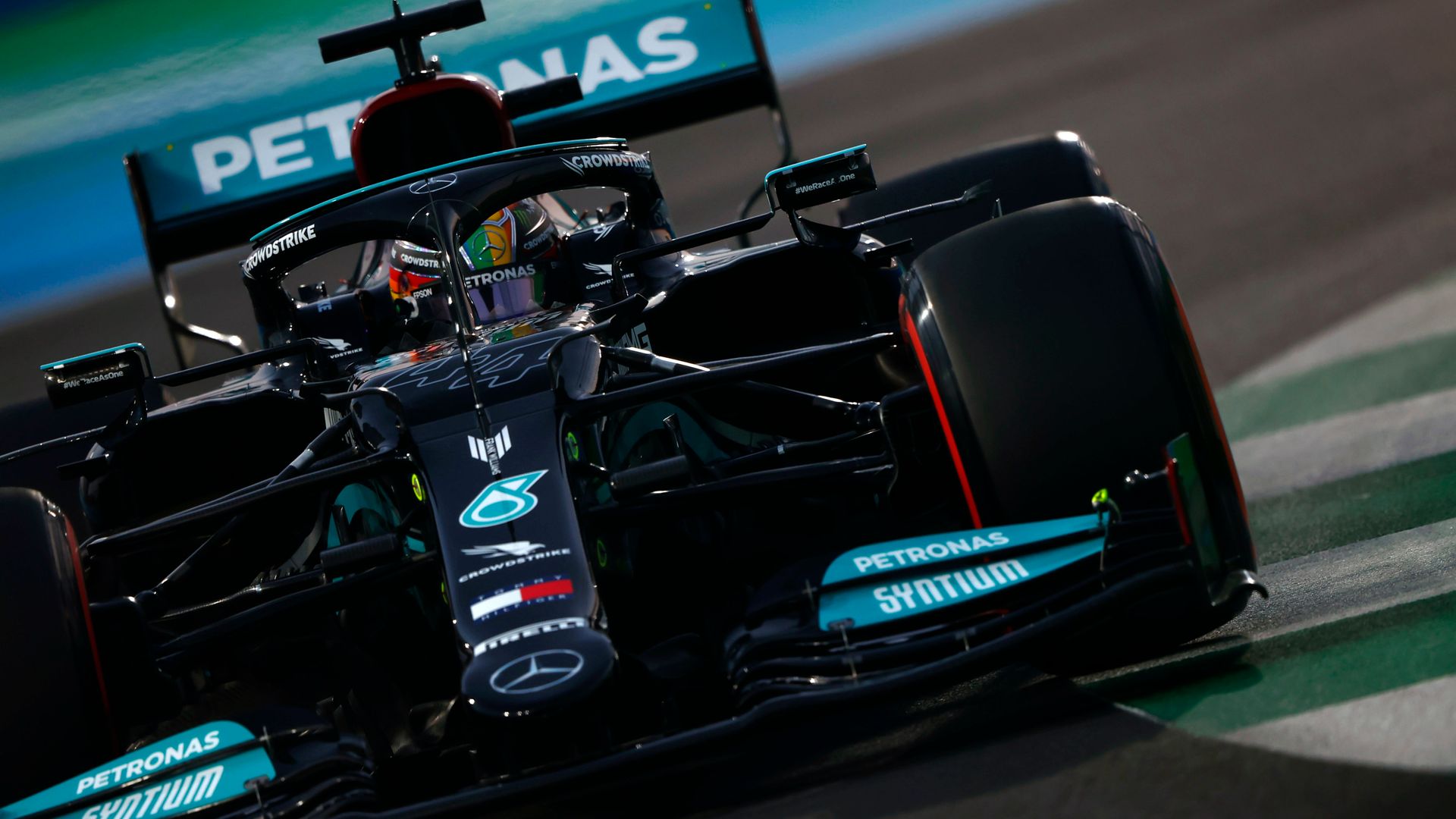 Wed, 08 Dec 2021 11:30:00 GMT
Mercedes and Kingspan have mutually agreed to end their F1 partnership after heavy criticism of the deal.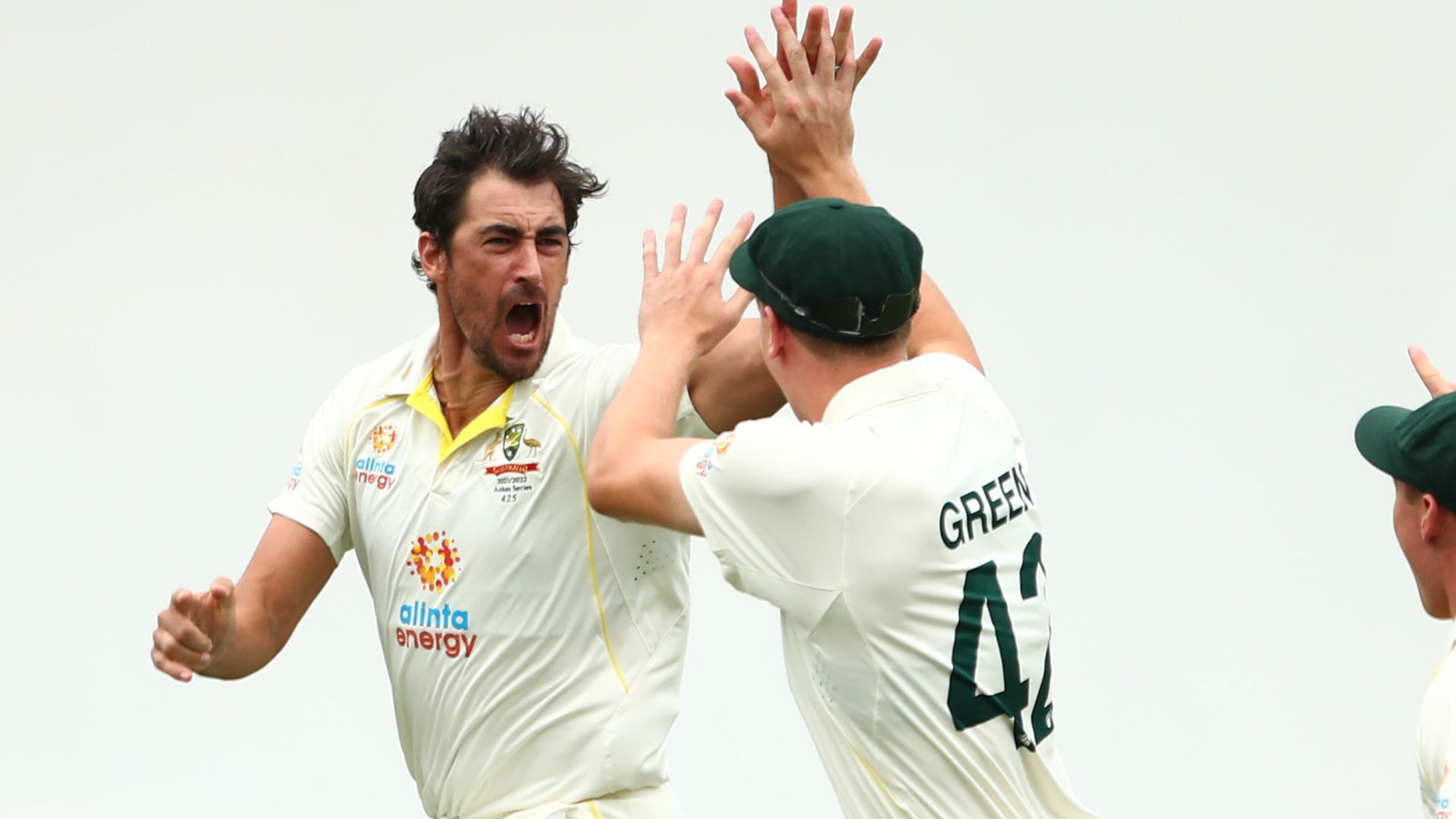 Wed, 08 Dec 2021 11:30:00 GMT
Australia captain Pat Cummins expects Rory Burns' first-ball dismissal to go down in Ashes legend after England's decision to bat first backfired horribly on day one of the first Test.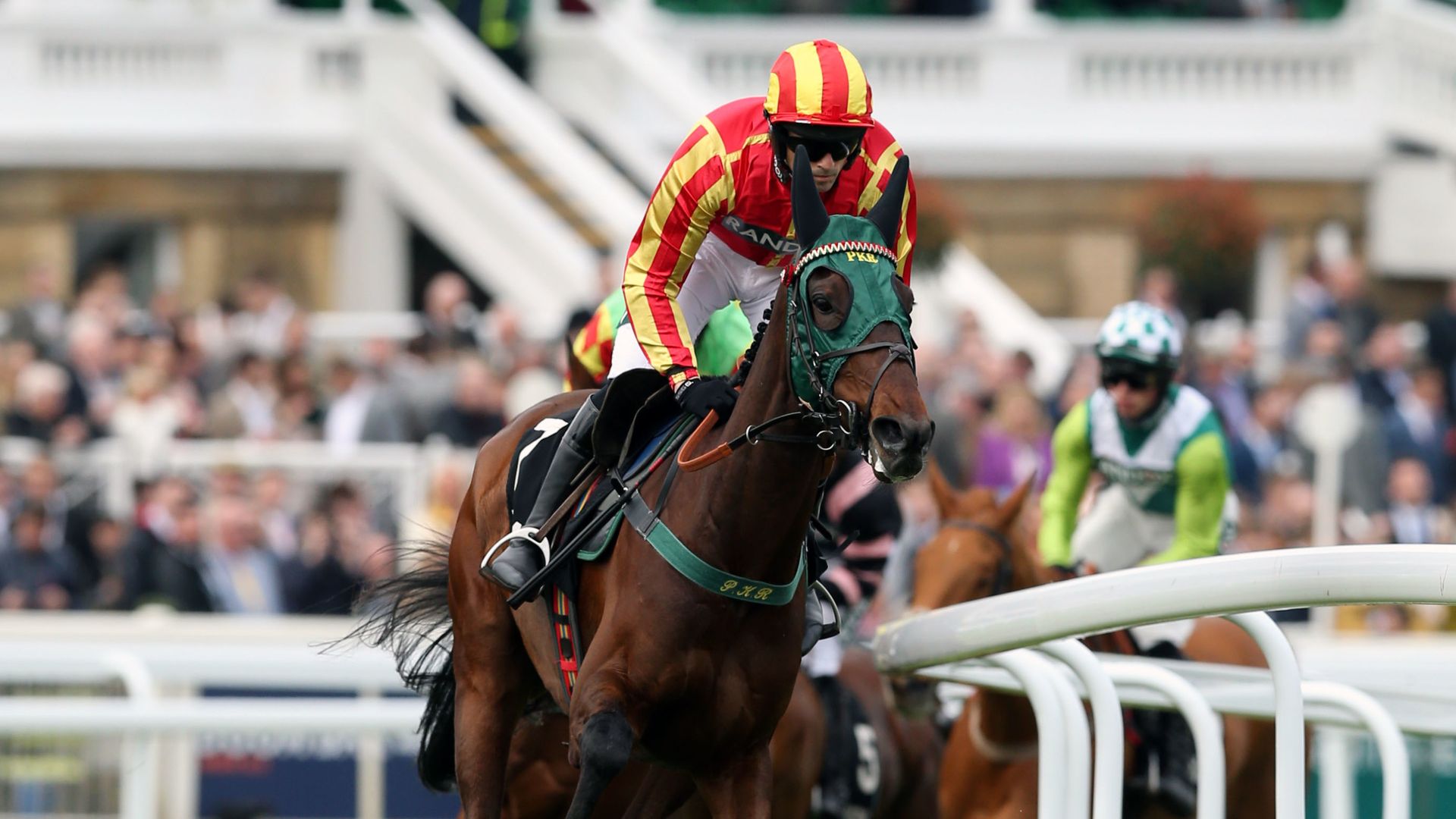 Wed, 08 Dec 2021 10:23:00 GMT
A bid for a second victory in the Rowland Meyrick is next on the agenda for Top Ville Ben after returning home none the worse from his fall in Saturday's Becher Chase at Aintree.